2017/2018 Manchester City Season Preview
Manchester City started the season in blistering fashion, winning their first six games and many were already crowning them champions and praising the genius of Pep Guardiola, but it all crashed and burned around them as they finished the season without a single piece of silverware – the first time such happened in the Catalan's senior managerial career.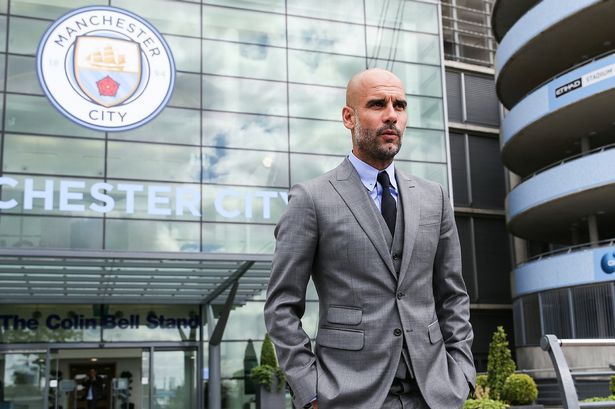 City have become legitimate title contenders in the English top flight after years of obscurity. Since been taken over by the oil wealth of Sheikh Mansour bin Zayed Al Nahyan in 2008, the Sky Blues have won five major titles and hiring the famous Guardiola was a statement of intent – we are here to stay.
The Spaniard's debut season however was nothing to write home about as he lost six games in a row – a career low and he also finished outside the top two in any league he's managed for the first time in his career.  To cut Pep some slack, this was his first season in England and injuries hit his squad hard, but the majority of the blame still lies entirely on his shoulders as he alienated veterans and tried to impose his game play immediately instead of easing the team into it.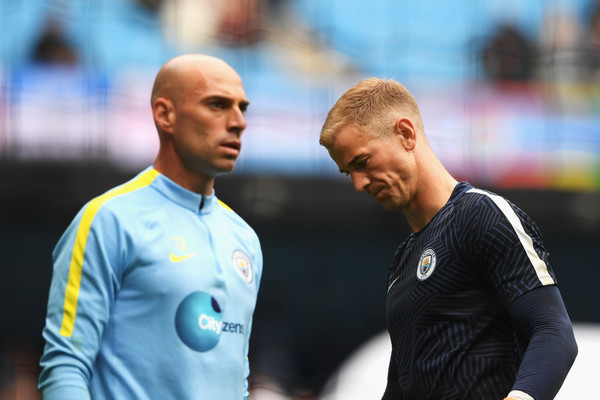 This he did with Joe Hart and it's not gone down well with the fans till date.
The former Barcelona boss had noticed the cracks in his team's armor and has spent a whooping £224 million on defenders, yes defenders because although City's attack can go toe to toe against anybody, their defense cannot hold water, having a worse defensive record than last season's relegated Middlesbrough.
Joining the Ethiad family this summer are Kyle Walker, Benjamin Mendy, Ederson, Danilo, Bernardo Silva and Douglas Luiz. With the astronomical amounts spent on these players, Guardiola and his backroom have no excuse not to win the Premier League this season on paper at least.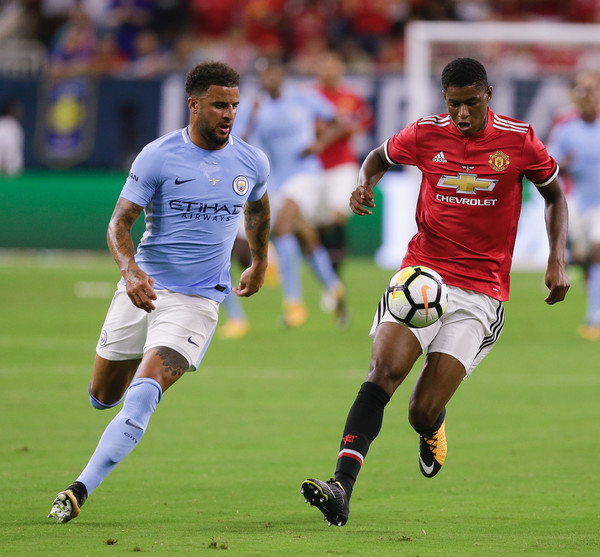 Their starting squad will dwarf most teams in transfer value and its time they start living up to that tag as anything less than the title is failure again.
---
Will Pep's summer signings be a masterstroke in the end? Drop your comments below.
Photo Source: Zimbio.com via Getty Images