The English Premier League is often regarded as the best league in the world not merely because it has the highest television audience but because of its highly competitive nature. Compared to other European top leagues where it's either a one or two horse race, the EPL is as long as seven horse race. Leicester City joined the exclusive list from nowhere by winning their maiden league crown in 132 years of existence. This was a club playing in England's third tier less than five years ago and to have done it with a very small budget is all the more astonishing.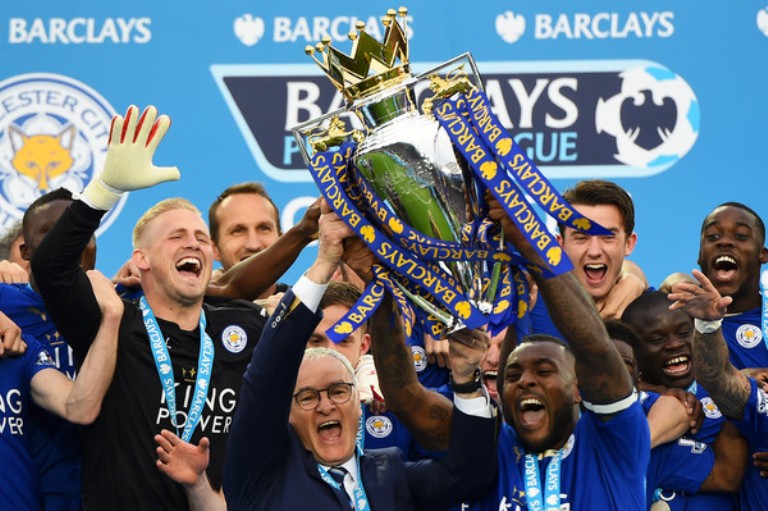 Leicester achieved this with virtually the same players that survived the agony of relegation last season. From the regular XI of this season, only N'Golo Kante, Shinji Okazaki, Marc Albrighton, Robert Huth and Christian Fuchs were the new additions that cost just £13 million. Compare that to Manchester United that spent over £100 million yet are in danger of missing out on next season's Champions League.
This feat is just amazing considering the Foxes were fighting for their top flight survival for much of last season. Nigel Pearson steered them to safety with a few games to spare but it wasn't enough to keep his job and then came the experienced Claudio Ranieri who is no stranger in England and Europe having managed some of the continent's biggest sides. The Italian came with the objective of avoiding the drop once more and they started strong. When Leicester moved to the summit of league after beating Ranieri's former side Chelsea in December, everyone began to take them seriously and from that moment, the Foxes never looked back. This fairy tale story turned reality is simply down to hardwork, dedication and determination to succeed. It kept them going for so long and they hardly chocked under pressure.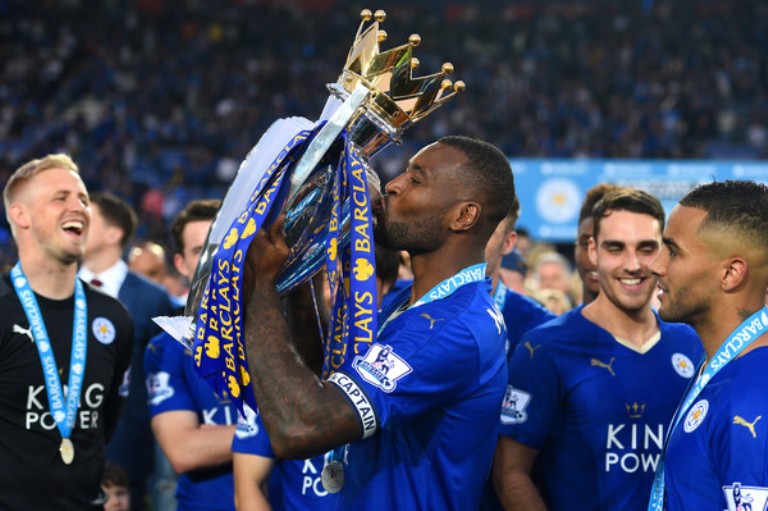 The jewel of the crown is that Leicester will rack it out with Europe's finest in the Uefa Champions League next season and the big question is raised if the Foxes can maintain the momentum they gathered this season for the next? Will Ranieri be able to hold on to his most important players? Though he has urged his players to stay and says he will not bring massive changes into a squad that has gelled, will he be able to resist good money for the likes of Jamie Vardy and Riyad Mahrez, the two stand out players of this phenomenal season?
The kind of players Ranieri brings in will go a long way in determining how next season unfolds for the East Midlands outfit. There'll be lots of games as against this one where Leicester weren't involved in midweek competitions meaning players were fresh each week thus giving Ranieri the freedom of using the same strong XI over and over again. With Champions League football to think about, such will definitely not happen so rotation will come in but will such pay off for a team with no European experience at any level?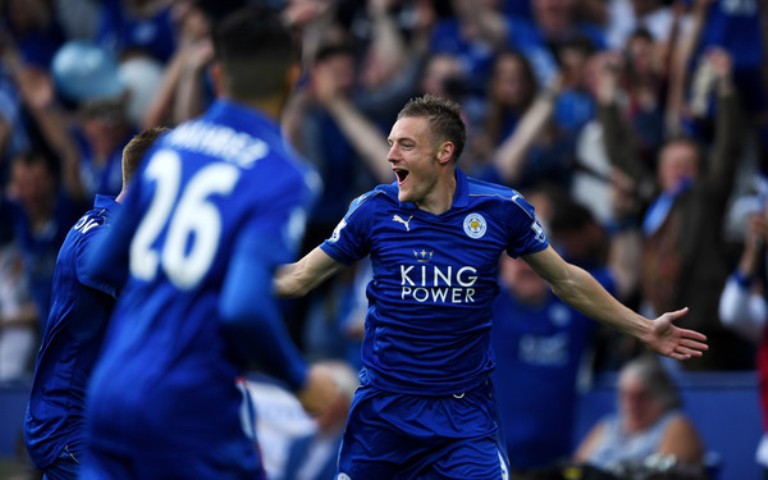 I personally do not see Leicester winning the league next season but their hardwork and determination could lead them to a top ten finish which would be more than credible considering that this season was a miracle. Their objective after all was to avoid relegation and finish in a decent mid table position. The top guns will be out for revenge so battling in the top half with them would be a more reasonable objective.
How Leicester performs in the Champions League is of key interest. There's so much talk that should the Foxes clash with the likes of Real Madrid, Barcelona, Bayern Munich they will be given the beating of their lives. It's obviously not expected that they win the UCL or even qualify out of their group but whatever the outcome, if Ranieri's troops keep their heads up they can put in a good show thus giving the big guns a run for their money.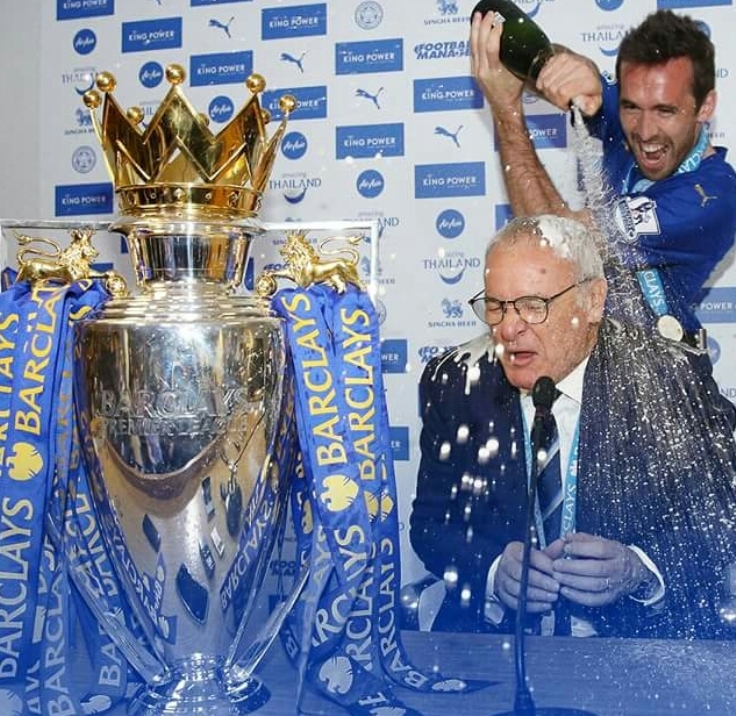 Leicester will enter next season with probably the biggest pressure on their heads. Eyes will surely be looking at how far they can replicate this seasons antics but here's the deal: Ranieri just won the biggest trophy of his career. Leicester also witnessed their greatest achievement in 132 years of history. Rather than distract themselves over what next season holds, they will continue to savour this moment while it lasts and when next season comes, they will face it much optimism to do better than the last.