Joseph Osadiaye: A player set to change the face of the NPFL
Top-flight football has been in existence in Nigeria since 1971 and has gone through various changes and formats down the years with clubs achieving a lot not only locally but also continentally.
47 years of continuity is a big feat but the game has not really grown beyond what it is today because clubs, players and administrators have not been able to create value around the game in such a way that it excites the football community, keeps them informed and closer to the action.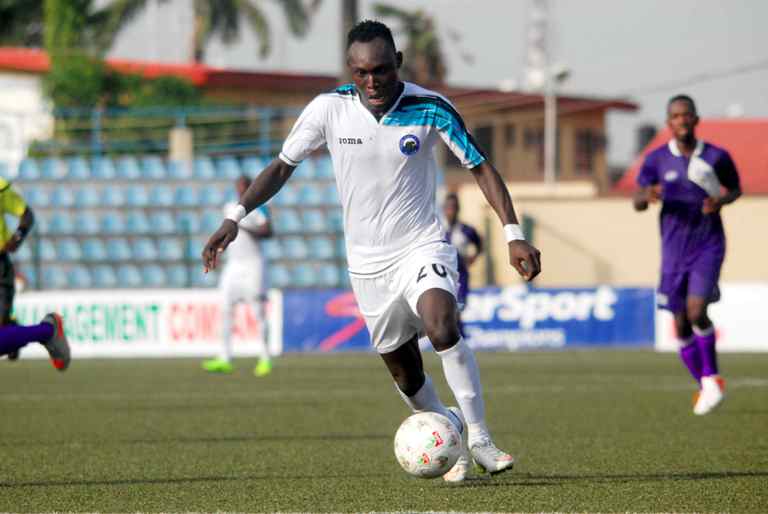 One football player in the Nigeria Professional Football League is however shifting the landscape by having his own website.
Joseph Osadiaye – who plies his trade with seven-time Nigerian champions Enyimba – wearing the number 20 jersey, has set the pace becoming the first NPFL player to own a personal website and it deserves all the plaudits.
First #NPFL player to have a website, let's follow him on Twitter and Instagram and give him the support he needs to grow. @josadiaye20. When @ELEGBETETV visit the city of Calabar we'll get to relate with him more. Best of luck to you Joseph Osadiaye of @EnyimbaFC

— EDAFE MATTHEW ESEOGHENE (@ELEGBETE1) January 24, 2018
The skillful left-footed native of Edo State also has social media handles on Facebook, Twitter, Instagram and a Wikipedia page.
Speaking with me on this new development, Osadiaye – who has previously played for Akwa United and Warri Wolves, says that the website will increase his value and worth to the world and also improve transfers deals.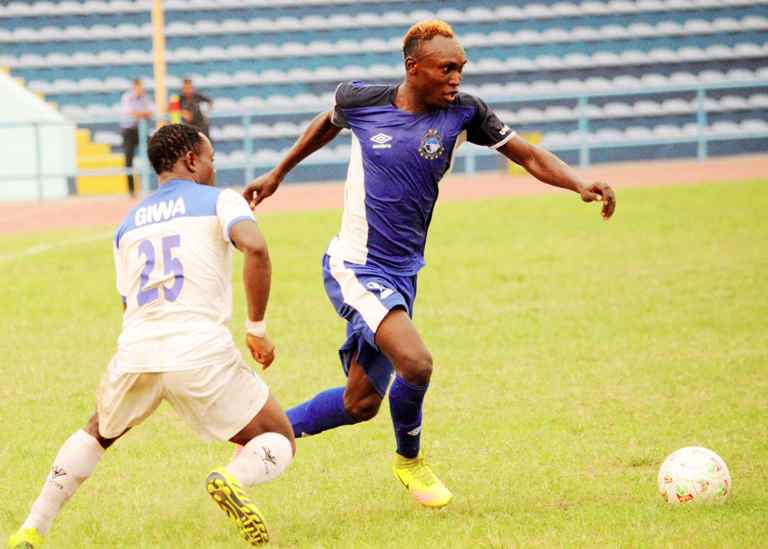 "Let me first thank God for this opportunity as it's not easy to become the first NPFL player to have his own website."
"I opened it (the website) not just because I want to have one but as a means to market myself to the word and add value to myself and to also make a difference. Nigerian players are undervalued both inside and outside the country but a platform like this will make them see and know our worth." He continued.
My Client @josadiaye20 the first @LMCNPFL player to launch his personal website with a goal of getting closer to his fans and supporters. Great move lad in this digital age. Congratulations on https://t.co/OY9vGY9kjB launching today 24th January 2018 pic.twitter.com/JqWLuyLSEH

— Eddie Ogbemudia (@Donfiazo) January 24, 2018
"I believe this website will go a long way in helping players add value when offers are made so they won't fall for fake agents. It will also stop players from looking for any cheap offers and won't be desperate for a transfer."
"The website will also bring more transparency and credibility to transfer deals." He concluded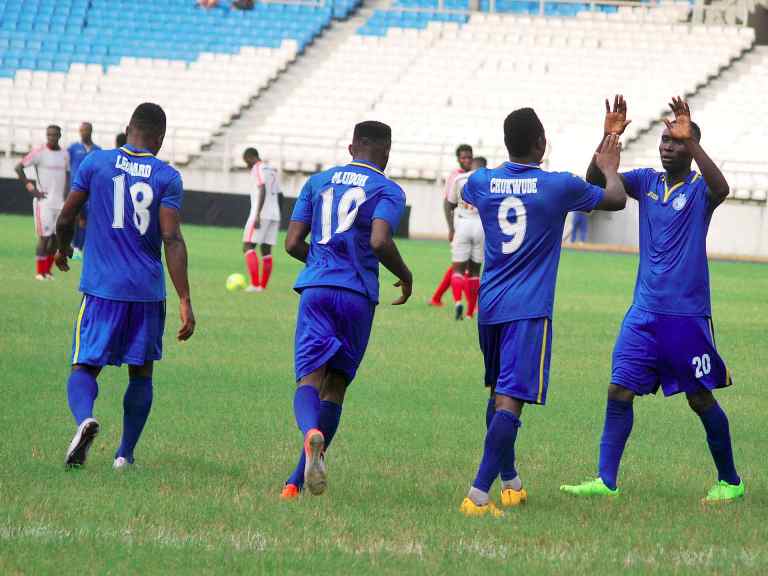 The only way the NPFL can grow is by creating value. In the more developed leagues, players have their own website which they use to boost their popularity and prominence. Such should be the norm in Nigeria and it is the hope that with the foundation Joseph Osadiaye has laid down, the football environment in Nigeria would improve and others would follow suit for the good of the game.
Visit his website: http://www.josephosadiaye.com/
You can also follow him on the following social media platforms
Facebook: Joseph Osadiaye 
Twitter: @josadiaye20 
Instagram: @josadiaye20 
Read more about his life and professional football career on Wikipedia: Joseph Osadiaye
---
Photo Credit: www.josephosadiaye.com