Roger Federer: The man, the myth, the legend
Taking a trip back to July 8 2016, Milos Raonic beat Roger Federer in five sets in an enthralling affair at the Wimbledon semifinals and within seconds of the loss, a prominent British oddsmaker circulated a press release listing odds of the Swiss maestro retiring.
Fastforward a year at the same tournament and Federer won his record eighth title in SW19 and 19th career grand slam by beating Marin Cilic in straight sets 6-3, 6-1, 6-4.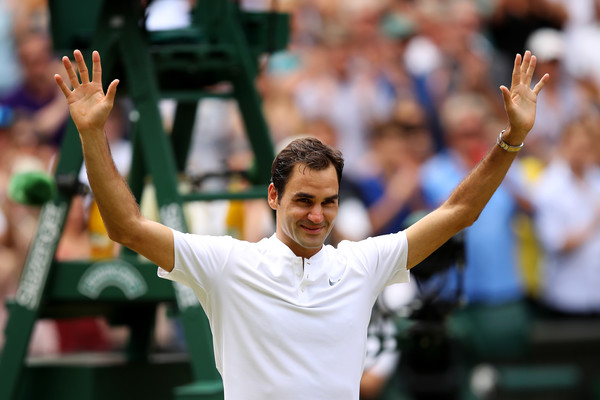 This is an incredible story because the 35-year-old grandmaster has absolutely shut the mouth of every critic who called him washed up and could no longer play at the same level we had become accustomed to seeing.
Federer also going the entire tournament without dropping a set – the first man to achieve such since Bjorn Borg in 1976, makes his victory in London all the more astonishing.
After that heartbreaking loss last year, Federer took a break from the sport for six months, and whatever he did during that period has produced phenomenal results. His Australian Open showing in January was a touch of class – beating hotshots like Tomas Berdych, Kei Nishikori, Mischa Zverev, and finally Rafael Nadal.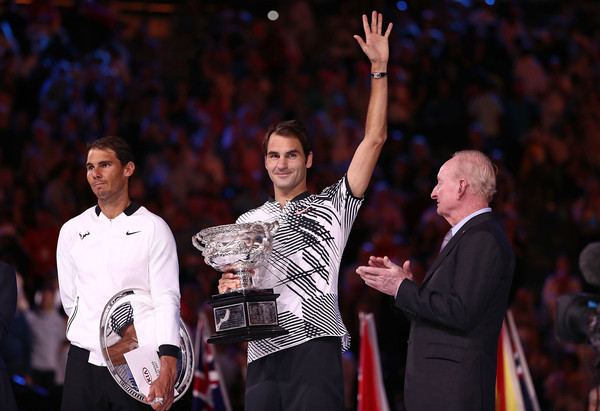 The victory over Nadal was Federer's first over his Spanish nemesis in any major grand slam final since 2007. It was also Federer's first ever grand slam final victory over Nadal outside the grass courts of Wimbledon.
2017 has simply been a year of victories for Roger Federer. He won the Indian Wells and the Miami Open back to back and also claimed the Gerry Weber title in Halle for the ninth time.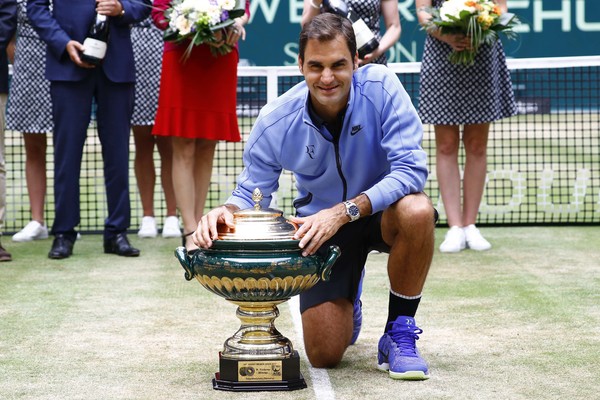 Federer was ranked third in the world entering this year's Wimbledon and with his fifth triumph of the year now in the bag, the FedExpress might just reclaim the number one spot on the ATP world tour, which would be a far-cry from the retirement propaganda churned out a year ago.
Federer's journey has been remarkable and as he said postgame: "it's a wonderful moment for the family…this one is for us." This clearly shows how much this means to him and the demons he has had to overcome.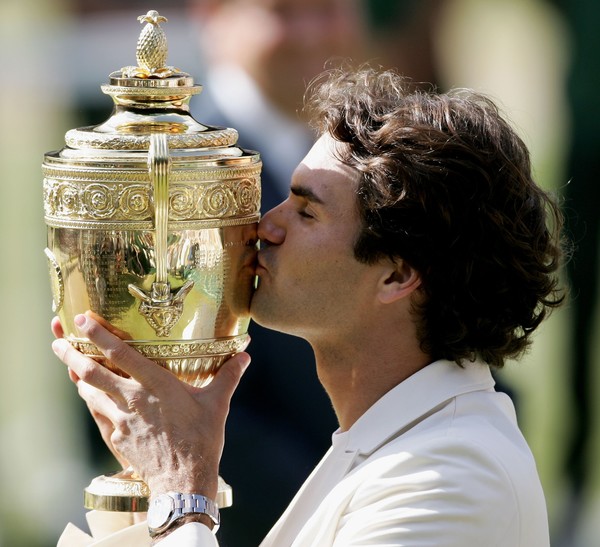 19 grand slams at the age of 35 and still not tired, Roger Federer is indisputably the best tennis player of his generation.
---
How many more grand slams can Federer win? How long can he keep going at this level? Drop your comments below.
Photo Source: Zimbio.com