The top 10 non-Ballon d'Or nominees part 2
ALESSANDRO NESTA.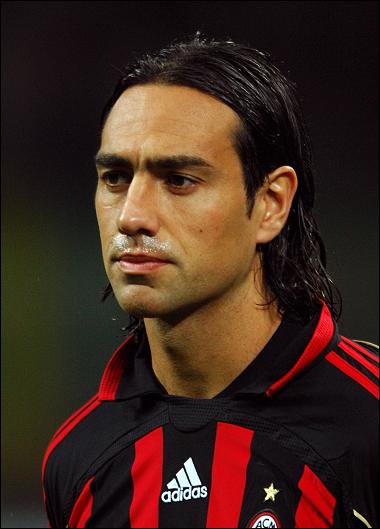 Another Alessandro by name and also Italian, Nesta is one of the best defenders to have graced the game. He started his career in Lazio before making a big money move to Milan in 2002 for £26 million, making him the 4th most expensive defender in football history. He established himself at the heart of a strong Milan defence that won two champions league and 2 Serie A titles among other titles. He was also a key player in the Italian defence. The negative side of Nesta is that he has had to face a career filled with injuries. His Injury problems led him to early retirement from the Italian national team in 2006 after a triumphant World Cup in which he only played in group stage and missed out remaining matches due to injury. Nesta has an innocent looking face and is a clean tackler. He can regain the ball without going into a rough tackle. This makes him a defender who gets less yellows very few red cards. His fine form as a defender over the last decade should have put him in contention as a Ballon d'Or finalist.
JOHN TERRY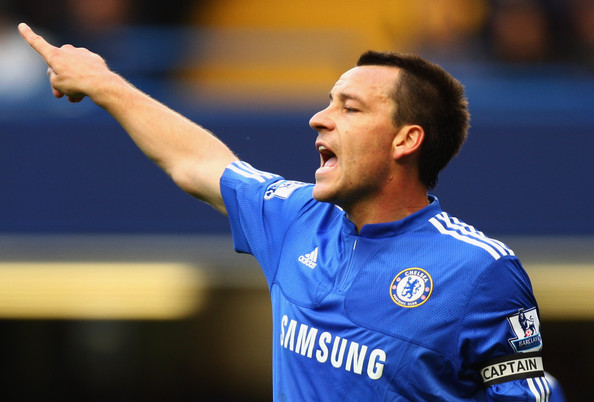 If you are looking for the words serious, focused, committed, influential and a commander, you've got that embedded in John Terry. Terry has been a Chelsea player for his entire senior career and has gone on to establish himself as one of the clubs greatest players as well as one of the best defenders of the last decade. He had been crucial to Chelsea's gradual climb as an English and European powerhouse. Terry has also been exceptional for the English national team. Though England have not really performed at majored tournament, Terry has been vital in the defence. Terry has appeared in tournament and world XIs. It's only a shame that his strong presence never gave him a Ballon d'Or top 3 slot.
IKER CASILLAS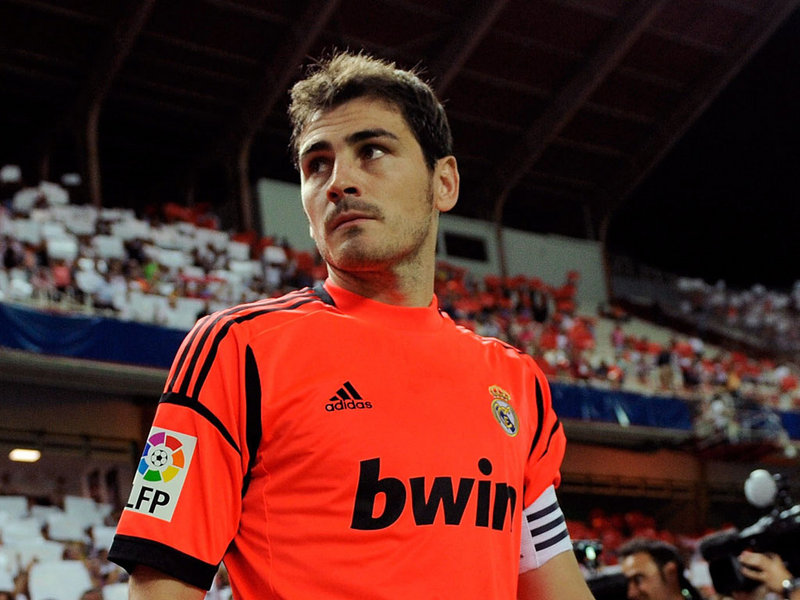 When you say number 1, who else but Iker Casillas. The number 1 for both Real Madrid and Spain. Ever since he came to the scene in the year 2000, he has entertained people with series of breathtaking saves. He is also a decorated player with 2 Champions League, 2 European Championship and a World Cup among others. He has been the goalkeeper of the year in Spain as well the goalkeeper of many world and European XIs. With a keeper as exceptional as Casillas, I ask why he was never a number 1 pick for the Ballon d'Or.
GIANLUIGI BUFFON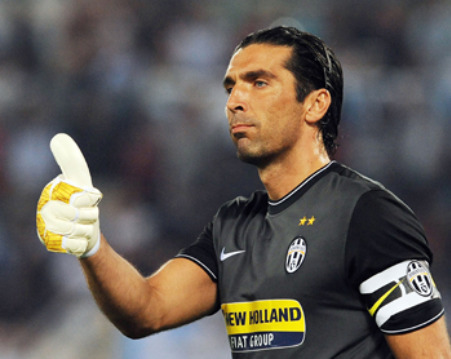 Another exceptional goalkeeper over the last decade just like Casillas is Buffon. Buffon is top class. His hefty transfer fee of over £30 million from Parma to Juventus in 2001 makes him the most expensive goalkeeper in history. He has been crucial to much of Juventus' dominance in both Italy and Europe, it's hard to see who can come out of Italy that will be as good as him. He is a big leader on the field too. Buffon boasts of 5 Serie A titles and a World Cup in which Buffon was so dominant conceding only 2 goals, a tournament record and keeping 5 cleansheets. He has been the recipient of many goalkeeper of the year awards in Italy, Europe and the world and has featured in XIs also. It's so bad that Buffon hasn't made any Ballon d'Or final 3.
ANDREA PIRLO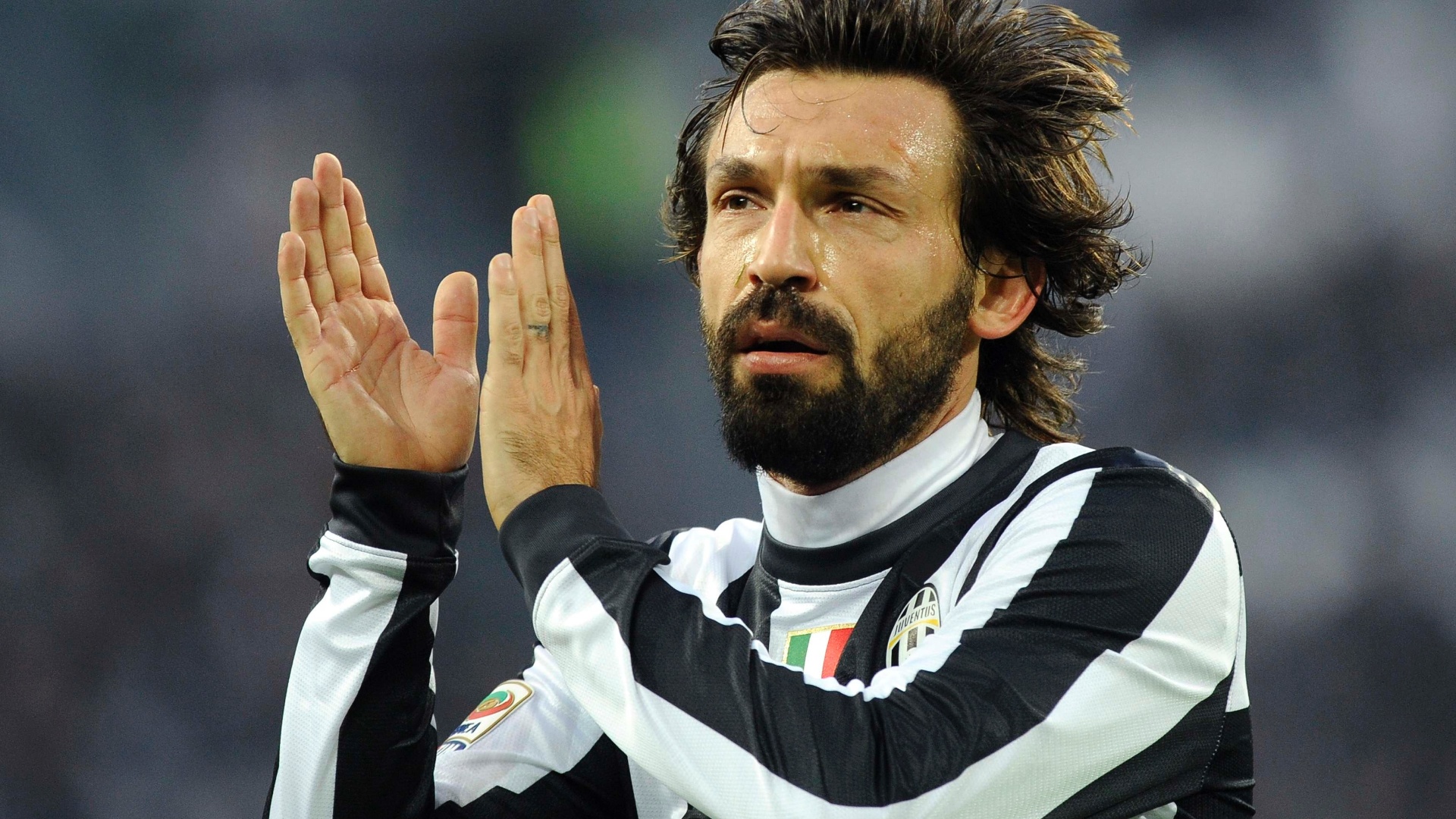 What name isn't given to this man? Called l'architetto (the architect) by the Italian national team and Juventus fans call him il professore (the professor) and even Mozart, as reference to the famous Austrian composer's ability. Pirlo is Just a genius. A midfield maestro. His technique is so awesome, your jaws will fall if you see his passes. He's a good set piece taker and a leader. He has played around Italy and is no doubt one of Italy's finest players. With 4 Serie A titles, 2 Champions League and a World Cup, Pirlo has shown brilliance for the world to see. His performance for both club and country in 2012 was top class, masterminding Juventus to the Serie A and Italy to the Euro 2012 final where Italy lost to Spain. I remember him dominating the headlines that year. Such brilliance should have put him as a Ballon d'Or final 3, unfortunately it was not to be.
EDGAR DAVIDS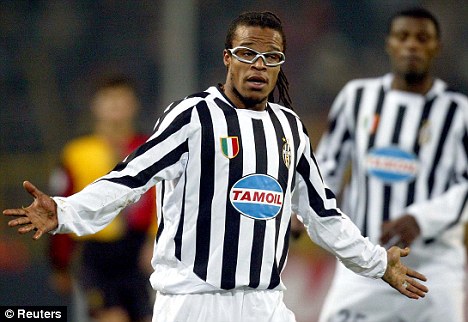 If you are looking for someone full of energy, strength, mental ability and good technique going forward, it's Edgar Davids. Never mind the goggles he wore, that was to protect his eyes after been diagnosed with glaucoma and that along with his dreads made him one of the most recognisable players. Davids had a glittering career that took him across Europe to ply him trade including a short stint with FC Barcelona. His career was mainly in Italy where he played for AC Milan, Inter and Juventus, finding more success with Juventus. He won titles with Juventus which Includes 3 Serie A titles, 3 Eredivisie with Ajax Amsterdam as well as a Champions League and a UEFA Cup. He was an important player for the Netherlands. His performances where crucial to the Netherlands 4th place finish at the 1998 World Cup in which he made the 1998 World Cup All-Star team. He also helped the Netherlands reach the Euro 2000 Semi-finals where they lost to Italy in a penalty shootout. He also made the XI team of that tournament. Such was Davids outstanding performances that he should have been considered a Ballon d'Or finalist. It never happened and the rest is history.
This list compiled is purely based on opinion and you are free to make up your own top 10 list as a comment below.