The job of finding a replacement for Sir Alex Ferguson who was leaving Manchester United with 38 major titles in the trophy cabinet at Old Trafford in 2013 was never going to be easy.
From David Moyes to Louis van Gaal to Jose Mourinho, the Red Devils have struggled for identity so much that fans have struggled to see good football and a reason to believe in the club.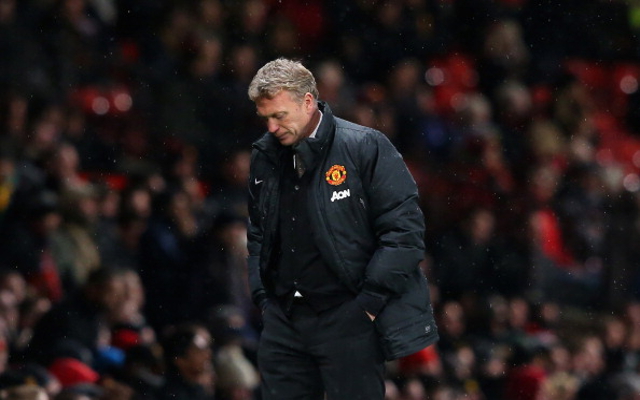 However, all that changed on Saturday evening when the side under the temporary charge of club legend Ole Gunnar Solskjaer recorded an emphatic 5-1 victory away to Cardiff City.
It was the first time Man United scored five goals in a league game since the final day of the 2012/2013 season which ironically was Fergie's last official game in charge.
5 – Man Utd have scored 5+ goals in a Premier League game for the first time since Sir Alex Ferguson's final match in charge in May 2013 versus West Brom (5-5). Gunnar. #CARMUN pic.twitter.com/uc9jYCKv0C

— OptaJoe (@OptaJoe) December 22, 2018
The fans were over the moon and saw money's worth in paying to watch to game.
It was indeed a good time to be a United fan again.
All the players who were chasing shadows at one point or another under Mourinho from Paul Pogba to Marcus Rashford, Anthony Martial, Nemanja Matic and even Victor Lindelof, all had storming games.
To think Ole Gunnar Solskjaer had just one training section with the boys before this game and they're already playing the way everyone desire. The secret to happiness is freedom. Happy times. #CARMUN

— Godwin Odiko ⚽️???????? (@GodwinOdiko) December 22, 2018
Solskjaer was quoted saying that one-time teammate Wayne Rooney texted him before the game and told him to simply allow the players express themselves.
"He [Rooney] told me to make them play football, enjoy themselves and be Manchester United."
This was absolutely the case because every single player that started gave their 100% which has not been seen in a long while.
It is no surprise that things have started this well for Manchester United under Solskjaer and that's because he of the affinity he has with the club. Till date, he remains the best 'super sub' in Premier League history. What's more is that the Norwegian was manager of the United reserve team between 2008 and 2010 when Alex Ferguson was still very much in charge.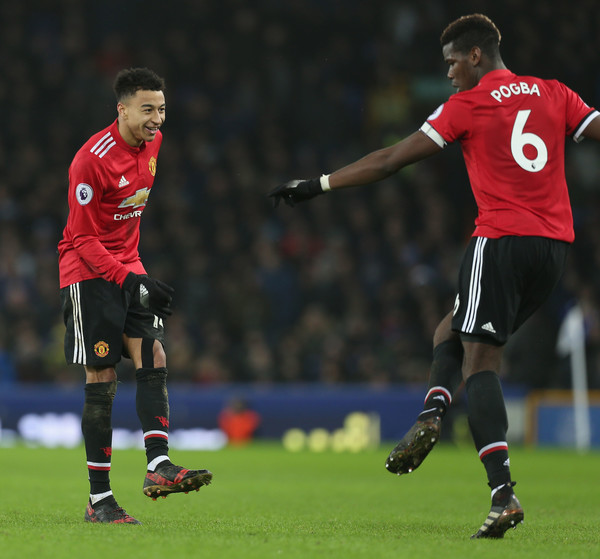 The reserve team won the four titles and this happened with the likes of Danny Welbeck, Danny Drinkwater, Jesse Lingard and Pogba groomed under his watch.
When Fergie finally called it a day, Solskjaer was the man heavily touted to take over but for whatever reason, the club hierarchy hired a David Moyes – who never for once in his football career experienced the kind of glamour that comes with being attached to Manchester United, on a six-year contract.
It's ironic that Moyes' contract should have ended this year but within that period, the former Everton boss, Van Gaal and Mourinho have all been axed and compensated with contracts still running.
Bye bye to jati Jati

— Godwin Odiko ⚽️???????? (@GodwinOdiko) December 22, 2018
The obsession to win accolades at Old Trafford is immensely great but the truth is it will be difficult for any manager to emulate the exact kind of success that Alex Ferguson brought.
That was an era and now it is gone.
The coaches that brought much success in the 1990s and 2000s from Arsene Wenger to Fabio Capello, Rafael Benitez, Jupp Heynckes, Guus Hiddink not forgetting Mourinho and Van Gaal, are being phased out and replaced with players that graced the aforementioned periods.
Think Pep Guardiola, Zinedine Zidane, Antonio Conte, Mauricio Pochettino, Jurgen Klopp, Eddie Howe, Luis Enrique, Massimiliano Allegri and Diego Simeone. Even the likes of Frank Lampard, Steven Gerrard and Santiago Solari are already impressing on their managerial debuts.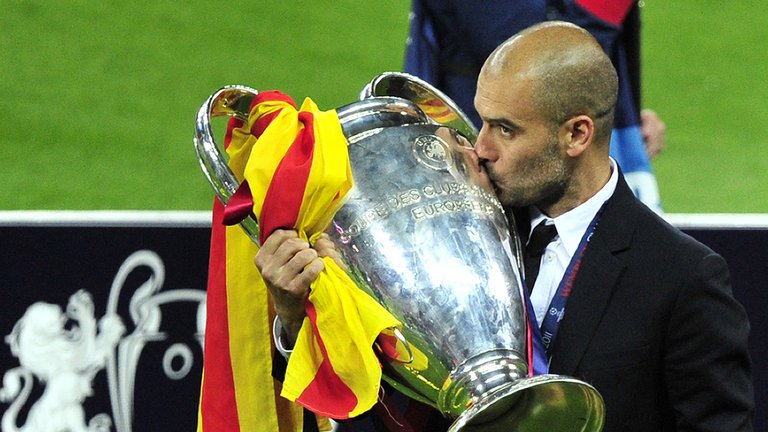 The tide has changed and United must not be left out. Rather than go for the big names that have made success in time past, it's better to start with someone who is part of the system of the club, knows what the culture is like and give him the needed support.
This what helped the likes of Guardiola, Zidane and Conte at Barcelona, Real Madrid and Juventus respectively so much that they had instant success.
This is not to say the same will be done under Ole Gunnar Solskjaer. The Red Devils are after all out of the title race and can only aim to finish in the top four which isn't easy.
We know this is not the game that will test Solksjaer's mettle, but it's hard not to get excited considering the season we've suffered through.

— Soft. Sweet. Exhausted. (@tomboxe) December 22, 2018
It is however better knowing that someone who is held with high esteem in the club's history is in charge because the confidence and morale is sure to remain on check even when things are down rather than something that will bring chaos to the dressing room.
It is very exciting that new breed managers like Pochettino, Conte and Zidane are in the running to get the temporary job in the summer but it will make a whole lot of sense for Solskjaer to be given the appointment because he deserved it in the first place.
Alex Ferguson once remarked that Solskjaer as a player liked to study the game while on the bench without taking his eyes off the action.
How that has helped his reputation as a promising manager.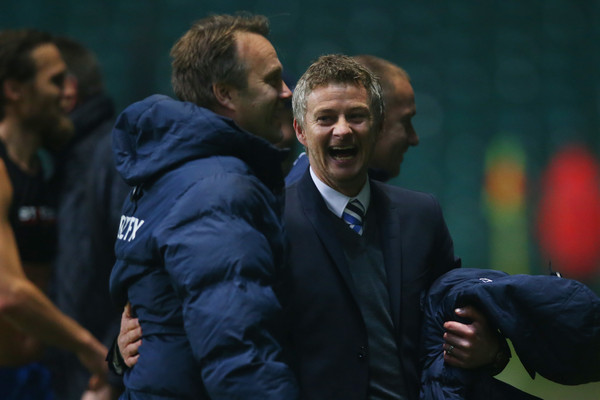 Solskjaer has made a name in his native country with Molde, the club where his senior career as a player began, winning three domestic titles within three years.
Now it is time for him to make history with England's most successful club. All that is left is for the board to do the needful.
---
What are your thoughts on Solskjaer as Manchester United caretaker boss? Do share in the comments box below.
Photo Credit: Getty Images