Cristiano Ronaldo is someone who has been at the forefront of the footballing world for the last 15 years, either winning the Champions League with Manchester United, becoming the first player in English football to win the FIFA World Player of the Year or his then world record transfer of £80 million to Real Madrid.
Ronaldo is an epitome of two things: hardwork and more hardwork. This was evident throughout the 2016/2017 season, with Real Madrid beating Barcelona to the La Liga title for the first time in five years and also winning the Uefa Champions League in the most astonishing fashion against a solid and resolute Juventus team in Cardiff.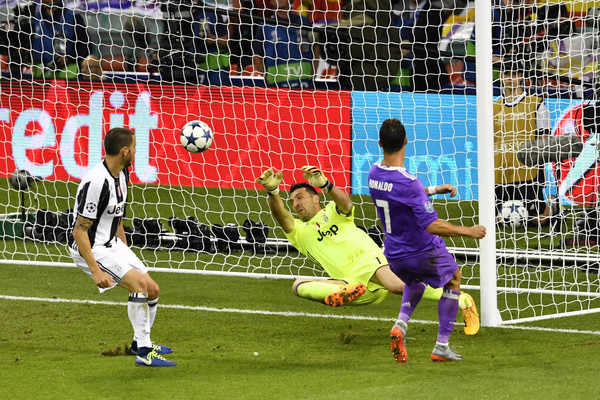 There has always been the long argument of who is better between Lionel Messi and Cristiano Ronaldo as they continue to go neck and neck. Without a shadow of doubt, this year belongs to the Portuguese and not the Argentine.
Messi is the best footballer I've ever watched in terms of pure skill and ball movement, but Ronaldo countered it by turning into an absolute goal machine and in the process firing his team into trophies that earned him personal accolades.
I know many make the Ronaldo is selfish argument but let's look at it this way; he's scored a minimum of 50 goals across all competitions in each of his last six seasons. Take those goals away from Real Madrid and see if they win any of the trophies accrued during that time. He's also become the first player to score in three Champions League finals, rendering mute the choker argument.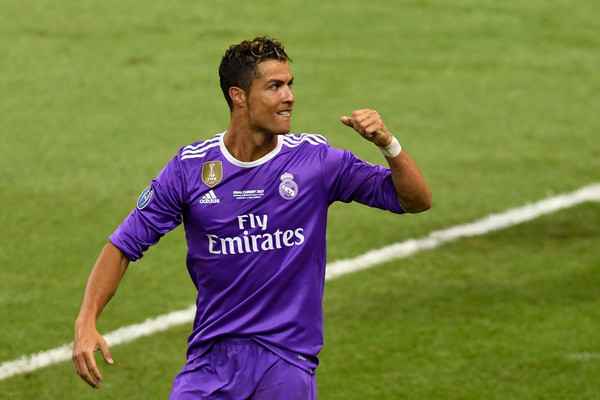 Ronaldo had a sluggish start to this campaign, with people already heralding his decline, forgetting he was hampered by the injury he sustained in the finals of the Euro 2016 tournament in France. He scored three goals in the group stage of this season's Champions League, yet he finished the competition with 12 goals, surpassing Messi (with 11) in the process.
This means CR7 has scored 10 or more goals in the last six seasons in the Champions League, the only player in history of the competition with such a record.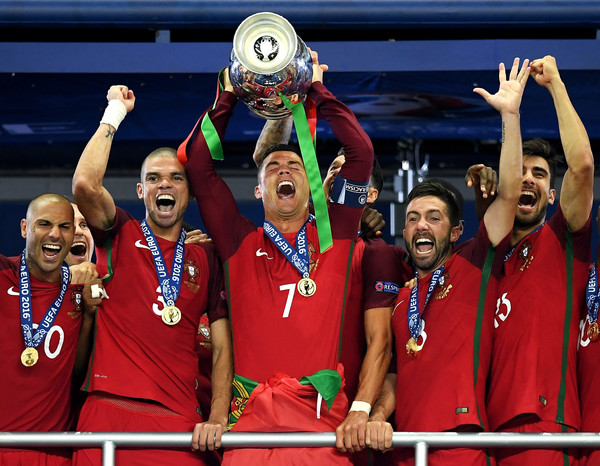 Not also forgetting that his second goal against Juventus was the 600th of his football career.
The Portuguese maestro might have scored 42 goals all season, which his lowest since scoring 33 goals when he arrived the Spanish capital in 2009, but to still achieve such at the age of 32 is simply remarkable.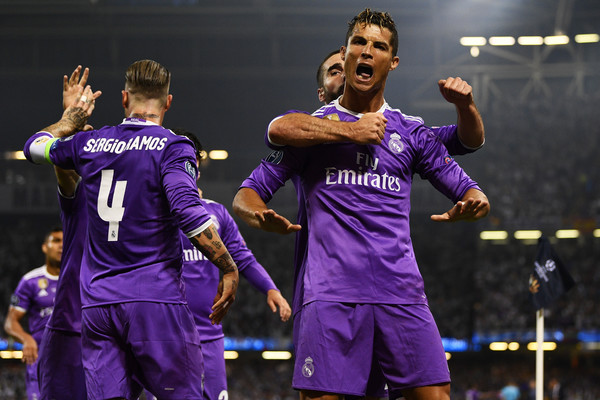 Hardly can any player his age boast of such figures.
CR7 always turns up when his team needs him most and if you ask me to pick a player when the game is on the line, I'd pick Ronaldo over Messi.
This isn't to knock Messi off, after all he finished as the highest goalscorer in Europe this season with 54 goals but Ronaldo just has that killer instinct and drive to win, which the diminutive Argentine lacks.
Regarding the Messi vs. Ronaldo argument, I only have one thing to say: These are the two most dominant footballers in history – without even slighting other footballing legends but the amount of records broken by these two alone sets them apart in another stratosphere.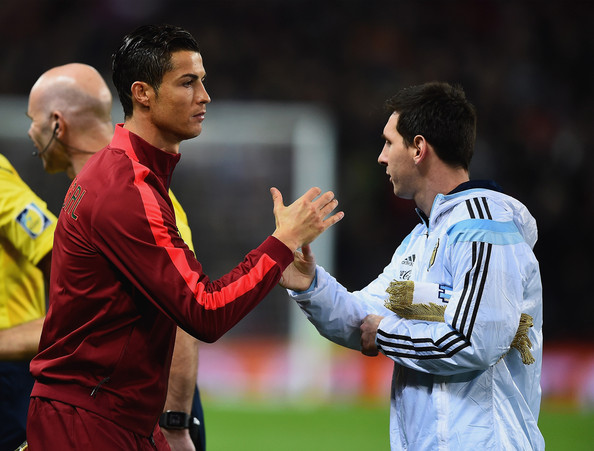 They are on Mount Olympus and the rest of us can only look and behold their glory form Athens.
In closing, Cristiano Ronaldo cannot exist without Lionel Messi and Messi cannot be independent outside Ronaldo. I am truly blessed to be watching two of the best players football has ever produced in my generation go head to head, but this round goes to Ronaldo and it's not a close one.
Photo source: Zimbio.com