The transfer market is arguably the most exciting aspect of the football calendar because it affords clubs the ability to strengthen and challenge season objectives. However the current market is so hyperinflated such that clubs especially top guns have to dig extra deep to get their targets.
Gone are the days when a good bargain especially for a young prospect, would be around the region of £15 million and £25 million. A bargain today is considered in the region of £30 million upwards, such as Manchester United's recent £40 million purchase of 22-year old Swedish defender Victor Lindelof from Benfica.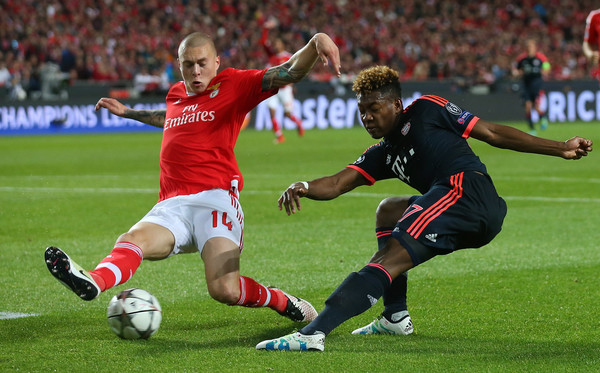 Other youngsters like Torino's Andrea Belotti, Real Madrid's Alvaro Morata and Everton's Romelu Lukaku have all been linked with transfer moves thanks to their proven quality.
Belotti scored 26 league goals in the Italian Serie A last season while Lukaku scored 25 Premier League goals for the Toffees. Morata didn't have similar figures like the other two but he still netted 15 La Liga goals and 20 in all competitions.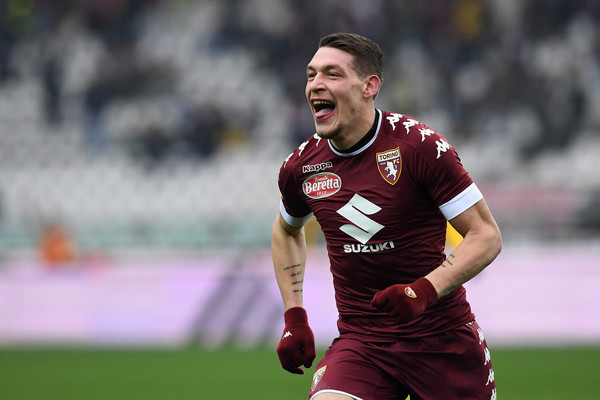 As good as these players are, their parent clubs are demanding what is beyond their potential value, setting a price within the range of £100 million which is downright ridiculous or better put- MAD!!!
Paul Pogba broke the world transfer record when Manchester United resigned him for £89.3 million from Juventus last summer. It was a move that sent shockwaves globally considering the 24-year old Frenchman is just a midfielder. The justification of that price tag has remained debatable till date.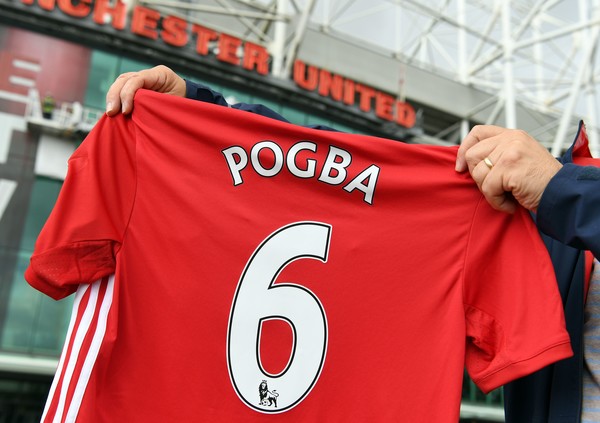 Pogba's mega transfer could have possibly set the tone for other clubs to follow suit and charge ridiculously.
Kylian Mbappe was one of the hotshots in Europe last term, thanks to his dazzling displays with AS Monaco that saw the principality club win the French Ligue 1 and reach the Uefa Champions League semi finals.
He's been interested by the giant clubs and with Monaco known to sell their best players for good money, the 18-year old Mbappe will cost excess of £100 million if he is to leave the Stade Louis II.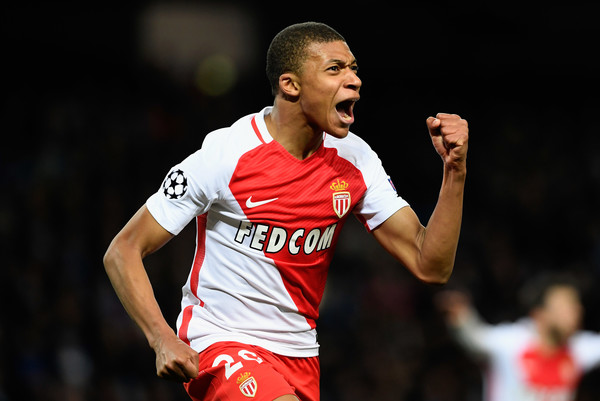 That again is just unbelievable and ridiculous.
Former Man United boss Sir Alex Ferguson exclaimed that football had gone mad after Paris Saint Germain bought a then 19-year old Lucas Moura from Sao Paulo for £38 million in 2012. Fergie said this after the Red Devils made a £23 million bid for the promising youngster which was rejected.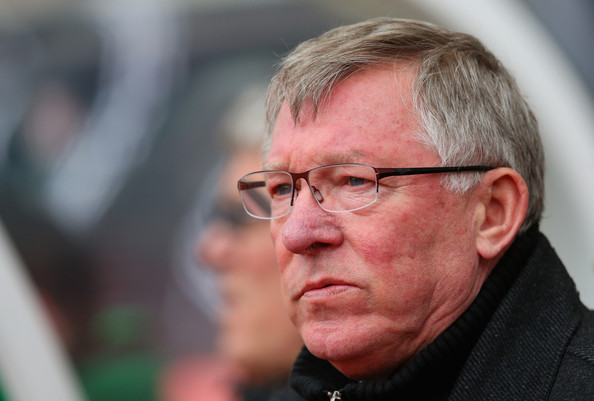 The problem with these overpriced players is that a lot of expectation is put on their shoulders and they might not meet up at the end of the day. This could be said of Pogba whose return to Old Trafford wasn't 100% reminiscent of his time at Juventus, making football followers question his £89.3 million price tag over and over again.
Will Mbappe, Belotti and the other heavily priced players live up to their tags should they move? That is yet to be seen but should they fail to perform, there will be problem of trying to offload them as they won't command a good fee based on poor form.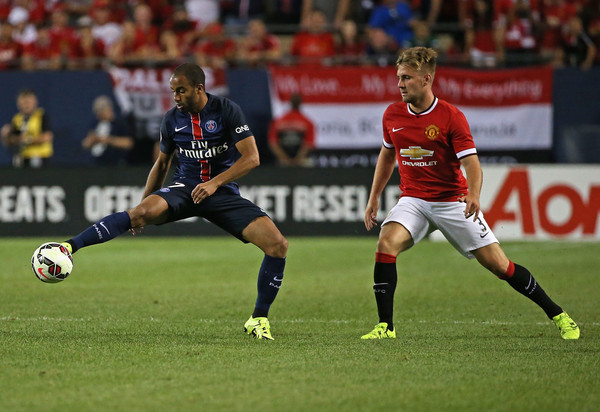 Such is the challenge Manchester United could have in letting go of Luke Shaw who cost them £30 million from Southampton when he was just 18 in 2014, but has failed to replicate his Saint Mary's form because of niggling injuries. He might not be interested by any other party and it is certain his transfer value would drop massively if he left Old Trafford.
The current football transfer market is filled with players of burgeoning talent and reputation but don't expect anyone even a 16-year old to come cheap. Rather prepare to see more crazy transfer records that will certainly knock you off your feet.
Do you know of any other player that is ridiculously overpriced? Kindly drop your comments below.
Photo source: Zimbio.com