Since the £24 million sale of Robin Van Persie to Manchester United in the summer of 2012, Arsenal have not had a striker score 20 goals or more in the Premier League.
That however looks set to change with the £52.7 million arrival of Alexandre Lacazette from Lyon. The 26-year old Frenchman is a whole different beast from the current crop of strikers in the Arsenal squad.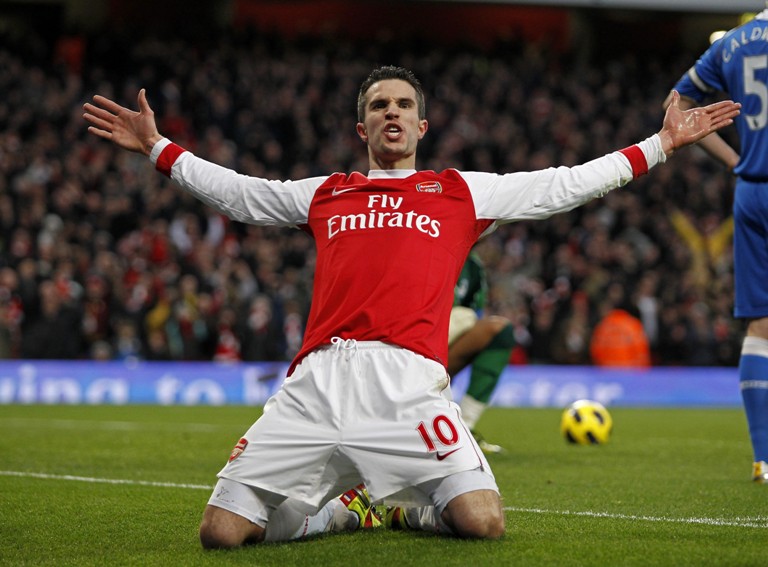 During in 2015/16 Premier League season, Olivier Giroud went a stretch of nine games without a single goal. Danny Welbeck hasn't performed any better thanks to a series of long spells on the sidelines due to injury and Theo Walcott goes missing for long periods.
However with Lacazette, Arsenal have a proven goalscorer that defenses will have a tough time trying to deal with.
Indeed since 2014/2015, Lacazette has scored 76 goals in the French Ligue 1. Some might say it's only the French league which is less competitive compared to the English Premier League, but since when has scoring 20+ goals for three straight seasons been easy?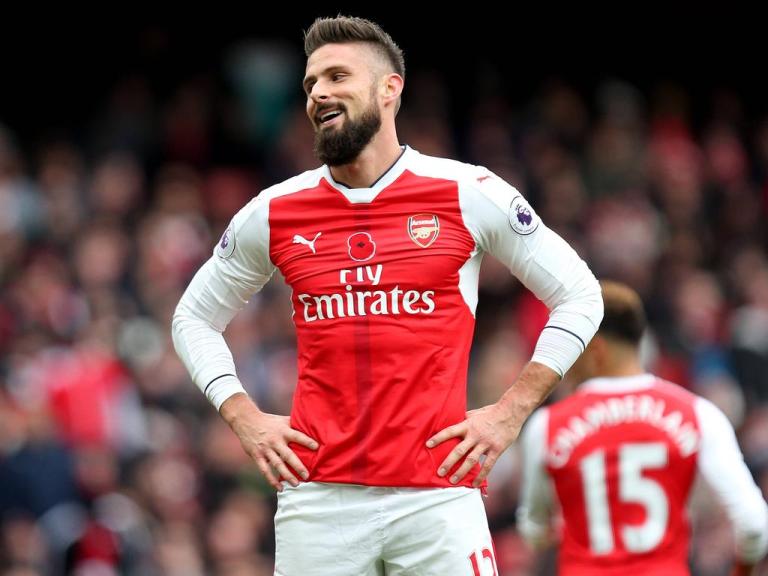 Lacazette is very efficient as he's good with the ball at his feet, so he can wiggle out of tight spaces. He's also pacey and can run in behind defenders.
Another quality of Lacazette's game which will mesh with the way Arsenal play is his movement off the ball. He's also great at holding up the play which will give his teammates time to catch up on a fast break.
Mesut Ozil is touted as one of the best creative midfielders in world football and playing behind a striker with a proven goalscoring record like Lacazette will bring out the best in the former Real Madrid man which has been lacking for some time.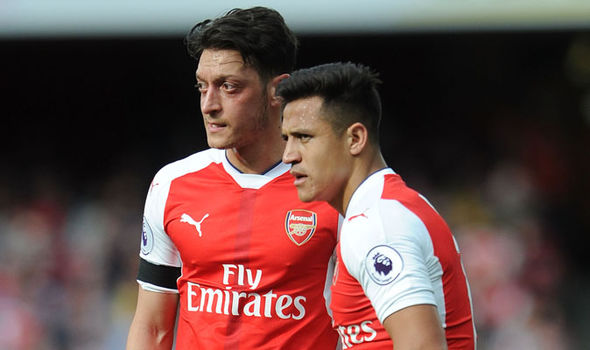 Lacazette also opens up the field for Alexis Sanchez as the pressure is off the Chilean to deliver goals. He has been the focal point of attack since his arrival from Barcelona in 2014 and it's taken a toll on him.
By signing Alexandre Lacazette, Arsenal has solved a problem that has plagued them for years. Will this translate to success? That's left to be seen as the Gunners will face a tight competition towards winning the Premier League title for the first time since 2004.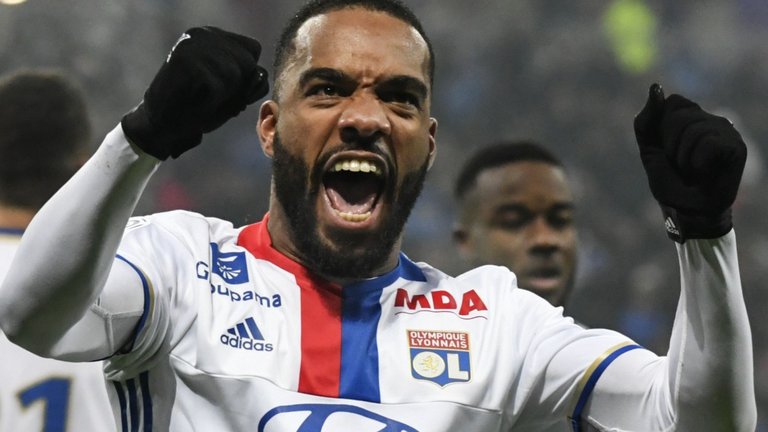 One thing not in doubt is that the North London outfit finally have a world class striker that is set to take the English top flight by storm.
---
How many goals will Lacazette goals in the new season? Is he the best option Arsene Wenger could have gone for? Let's have your thoughts below.
Photo Source: Google Images