Police Baton of Lagos welcomed the Kwara Falcons to the indoor sports hall of the National Stadium, Lagos in week 11 of the 2017 Nigeria Premier Basketball League and the visitors were superior from start to finish.
The Falcons looked like the team who had lost just three games all season as they were comfortable with the ball and rarely wasted possession. It was already turning into a blowout by the end of the first quarter which the Ilorin side led 29-19.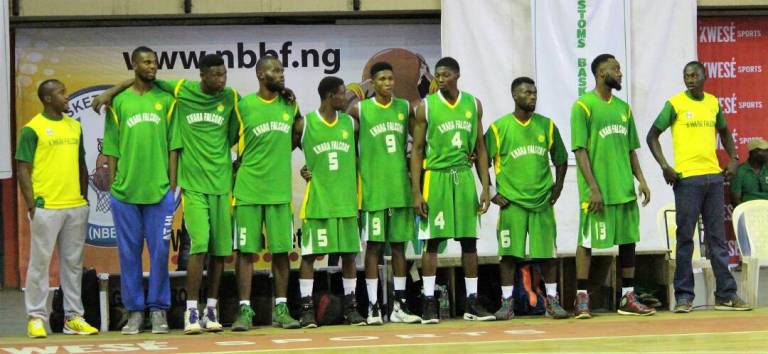 Things didn't improve for Police Baton in the second quarter, as Kwara applied more swarming defense and pushed the ball in transition. By the end of the first half the scoreboard read Police Baton 37 – 51 Kwara Falcons.
The second half was a show of class by the Atlantic Division leaders especially by guard and the game's leading scorer, Oyeleye Mojuba. The Falcons shot over 50% from behind the arc in the game while playing elite defense, forcing misses and pushing the ball in transition.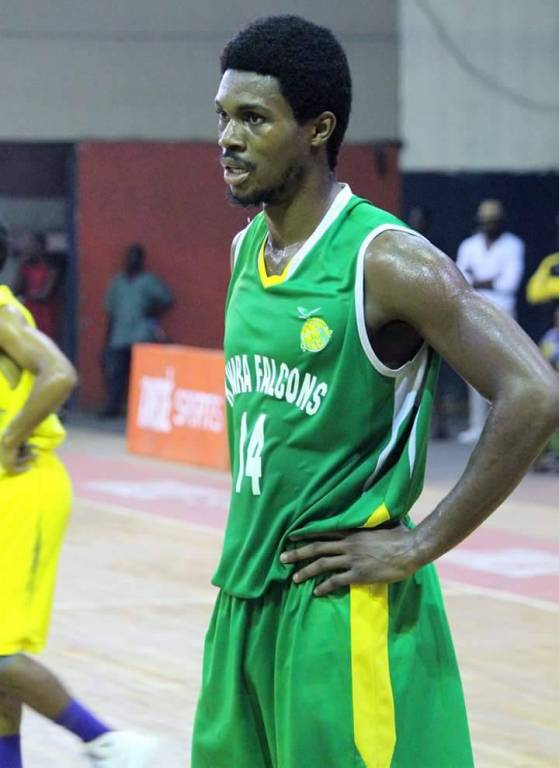 Police Baton had no answer and the game was well in hand by the end of the third quarter with Falcons up by 18. The lead didn't get cut and instead ballooned with the final score Police Baton 58 – 90 Kwara Falcons.
After the game I caught up with Emeka Oputa, coach of police Baton, and he was disappointed with his team's defense and rebounding. Oputa also said they lacked depth in the big department which caused such a disparity.
For the Falcons, they played a run and gun style. I saw a lot of quick threes with a lot of time left on the shot clock and Mojuba – whom I also had time to chat with after the game, claims it was their day. He said his team have been trying to improve on rebounds since they shot a lot, so they'd get more second chance opportunities.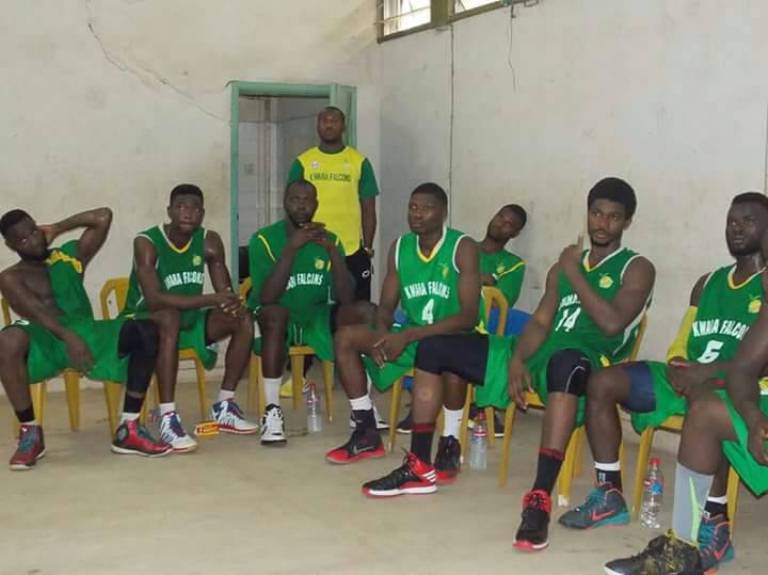 Kwara Falcons top the Atlantic Division with 35 points while Police Baton sit in fourth place with 30 points. The Ilorin team will remain in Lagos as they continue their week 11 action against Customs on Saturday afternoon while Police Baton hosts Oluyole Warriors of Ibadan.
---
Photo Source: Google Images and Mojuba Oyeleye