It's not news that Arsenal are one of the weakest teams when it comes to signing players. Arsene Wenger continues to be tight fisted, never going for proven quality thus bringing limited success on the pitch. Going for Granit Xhaka as the only proven signing was never the way forward. Had it not been for injury to Gabriel Paulista and the opening day 4-3 home defeat to Liverpool, Wenger might not have strengthened any further.
The Frenchman left it late and eventually signed German defender Shkodran Mustafi and Spanish striker Lucas Perez for a combined fee of £52 million much to the relief of Gunners faithful.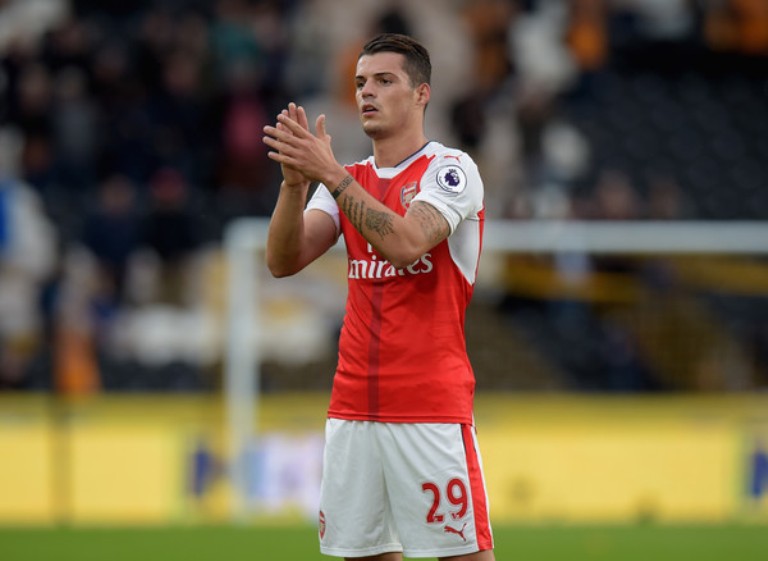 Arsenal has always been in need of a prolific striker but Wenger has failed to find a good one. The only out-and-out striker in the team is Olivier Giroud. Others in Alexis Sanchez, Theo Walcott, Danny Welbeck and Joel Campbell are versatile but not naturally strikers.
Gone are the days of Thierry Henry and Robin van Persie that guaranteed goals. Though Olivier Giroud is a proven goal scorer, he's not consistent and this is where Arsenal needed change but can that happen with Lucas Perez?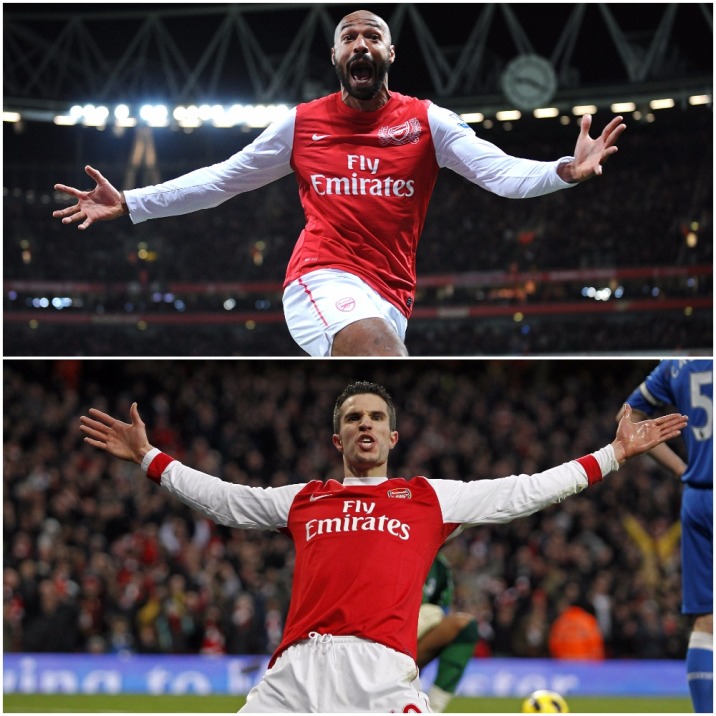 From all indications, the Spaniard looks set to be a back up player in case Giroud or someone else gets injured rather than start games frequently. His transfer fee of just £17 million which is considered cheap for a big club also suggests he won't be a regular but do his stats prove he could be an inspiration at the Emirates Stadium?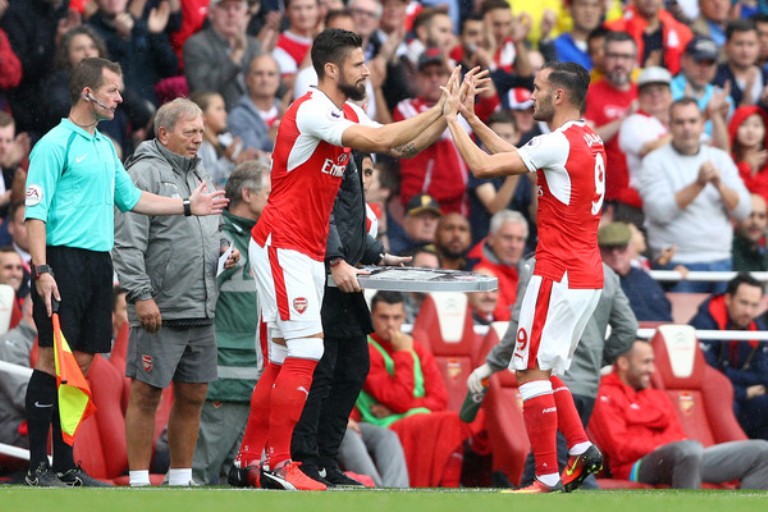 The 28 year old who came from Deportivo La Coruña has no European experience except in the Uefa Europa League preliminary round with Greek club PAOK Thessaloniki. He had previously played for Rayo Vallecano but failed to make a name there. He moved to Ukrainian outfit Kaparty Lviv where he scored 15 goals in 60 appearances while for PAOK, he bagged 12 goals in 52 games. His goalscoring improved at Deportivo with 24 goals in 59 outings. His biggest showing was last season where he bagged 17 goals in 37 league games for Los Blanquiazules.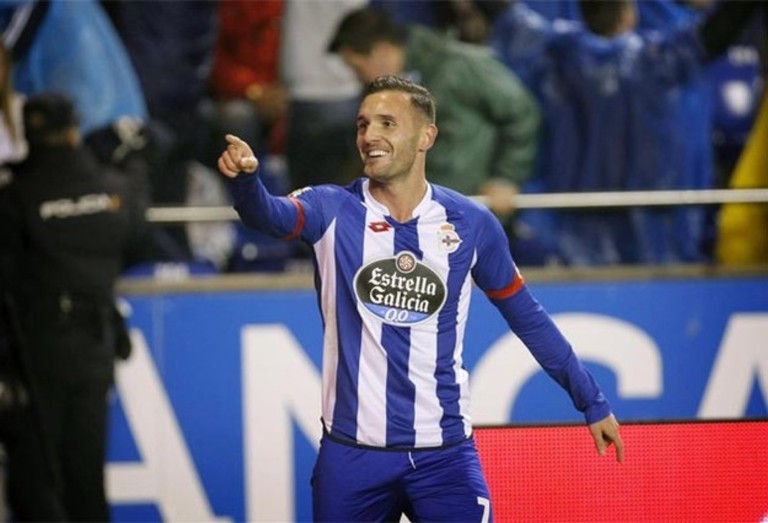 There is a reason to worry for the kind of impact Lucas Perez will make at Arsenal and this is because of his jersey number. He is wearing the number nine shirt and those who had worn it previously did not perform up to expectations and had very short stints in North London.
Park Chu-Young is one player the fans would want to forget as he failed to impress in a Gunners shirt. The South Korean international was signed from AS Monaco in 2011 but never settled at the club scoring just once and making seven appearances in three years. Others who wore the number nine jersey and had little success in it include Lucas Podolski, Eduardo, Julio Baptista and Jose Antonio Reyes.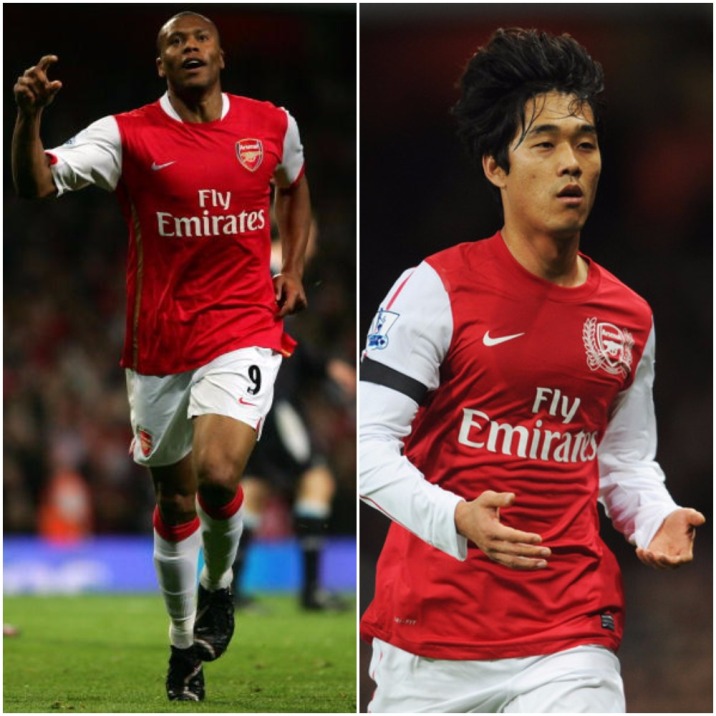 It's very clear that Lucas Perez won't be a big player at Arsenal. He's 28 years old, meaning he is reaching the peak of his career. Arsene Wenger might have bought him because the Frenchman pressed the panic button but truth is Perez has gotten the opportunity to show what he is really made of because he might not play at any other bigger club than Arsenal..
He's made three appearances and bagged two goals in the English Football League Cup third round 4-0 win at Nottingham Forest. Perez must seize every opportunity given whether he starts or comes from the bench. He has to show he can do better than the inconsistent Giroud and most of all break the curse attached to wearing the number nine shirt.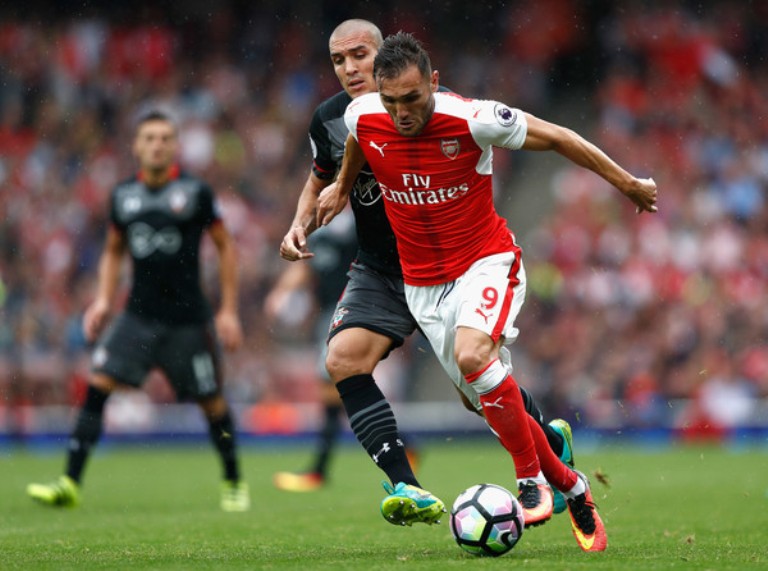 Should Lucas Perez fail to make his mark in North London, it will only add him to the shrewd list of players Arsene Wenger has purchased in recent times.
It is left for the La Coruña native to change his destiny.