Success is one word that is associated with Manchester United due to the reputation it has built over the years with a bulk of the credit going to Sir Alex Ferguson. David Moyes and Louis van Gaal failed to replicate that success and the onus has fallen on Jose Mourinho. With the Portuguese's wealth of experience, one should expect the good old days to be back at Old Trafford but it's not.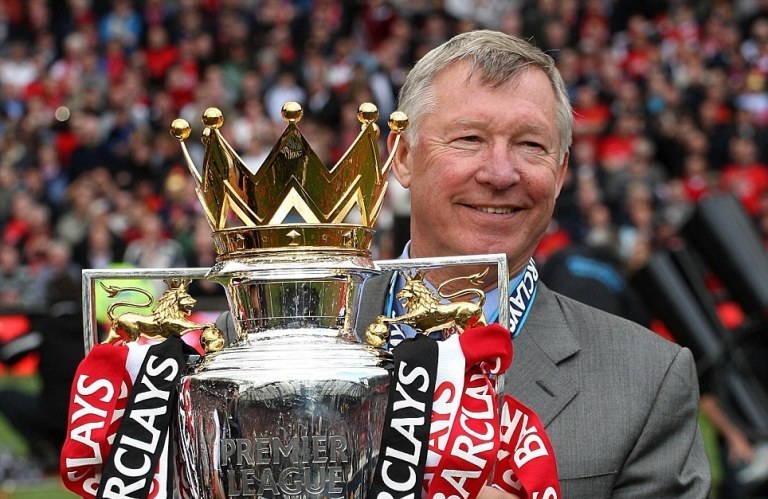 The Red Devils haven't been too bad of late. Bar the 4-0 mulling by Chelsea on Sunday, United are unbeaten in their last seven games with five wins and two draws in all competitions and sit six points behind league leaders and fierce rivals Manchester City. While it can be generally agreed that the 20 time English champions are a much better side now compared to Moyes and Van Gaal's time they are still far from the side that was a dominant force during the Fergie era despite the quality in Mourinho's hands.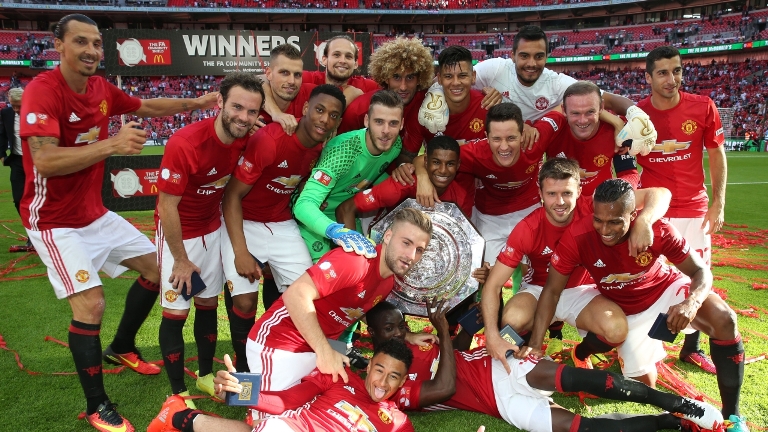 A side that has the likes of Paul Pogba, Zlatan Ibrahimovic, Juan Mata, Michael Carrick, Wayne Rooney among others should be able to produce results week in week out but that is not the case. United are still struggling to find their feet in games and its beginning to cause pessimism that things might not improve under the former Chelsea boss.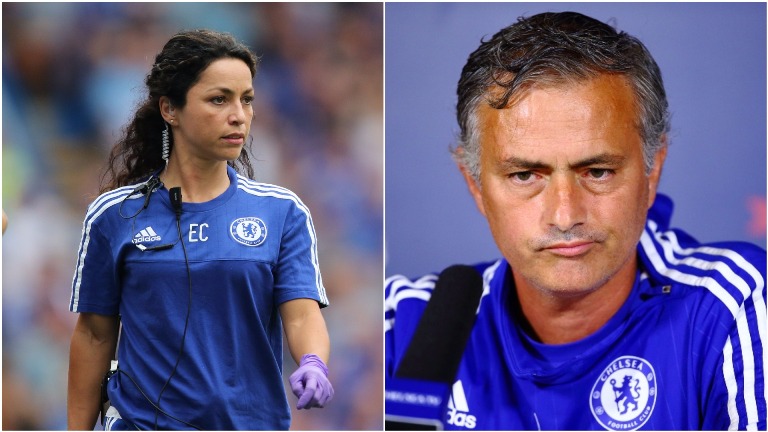 Eyebrows were raised when Mourinho was chosen as the man to replace Van Gaal and this was because of how things turned out at Chelsea last season. From league champions, the Blues became relegation candidates. The dressing room was in disarray and it would be the second time Mourinho left Stamford Bridge on a sour note. Due to his outspoken nature, United faithful were not ready to court with the controversial figure.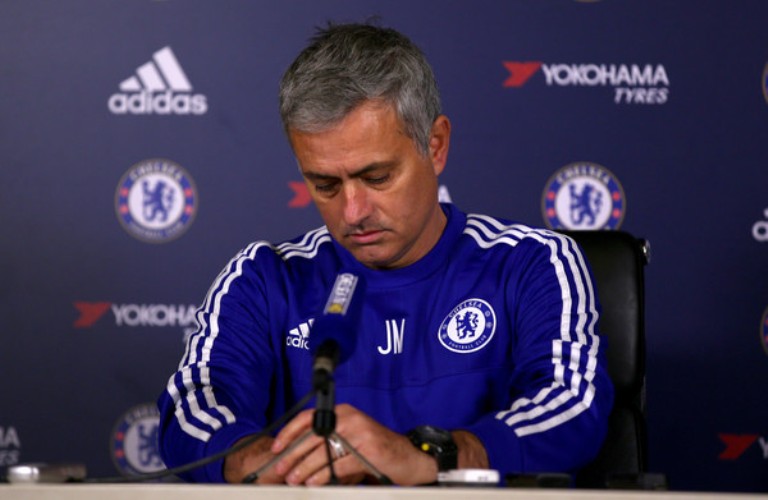 Jose Mourinho is no doubt a proven manager. His 22 major titles from four countries testifies to that but his weaknesses began to be exposed in his second stint at Chelsea and are still apparent at Manchester United. For much of his managerial career, Mourinho has always employed a conservative approach that relied on defence and he's had players who could efficiently carry out such plans at his disposal.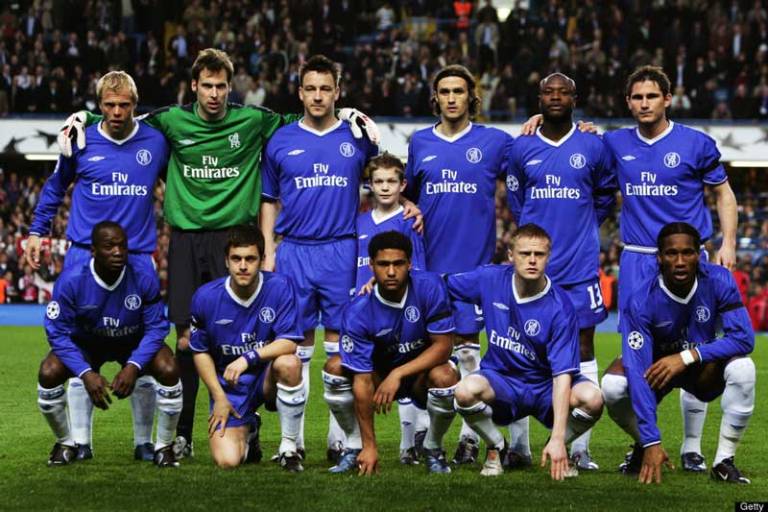 In his first Chelsea stint, he had the likes of Didier Drogba, Michael Essien, Claude Makelele, Frank Lampard, Ashley Cole, Ricardo Carvalho, William Gallas, Damien Duff who were solid players in terms of strength, stamina, aggression, agility and success followed.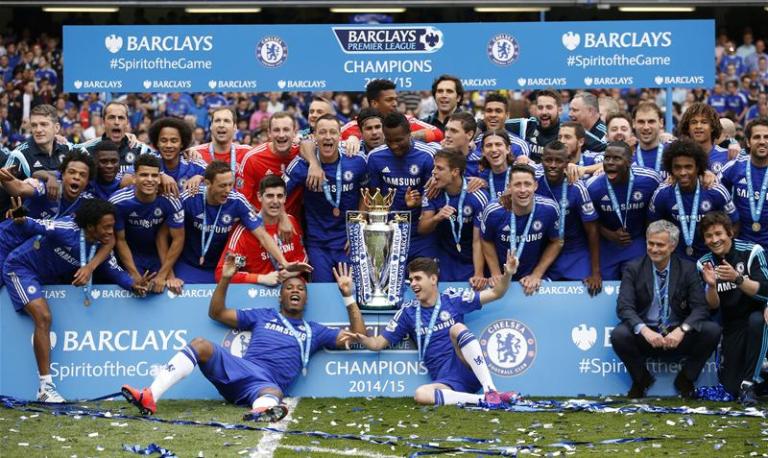 Compare that to his second stint where he had Eden Hazard, Willian, Oscar, Cesar Azpilicueta, Nemanja Matic, Cesc Fabregas David Luiz, Mohamed Salah, Fernando Torres. Those who follow the game closely will agree that the quality of the latter squad though superb was way inferior to the former based on what Mourinho's traditional defensive minded approach required.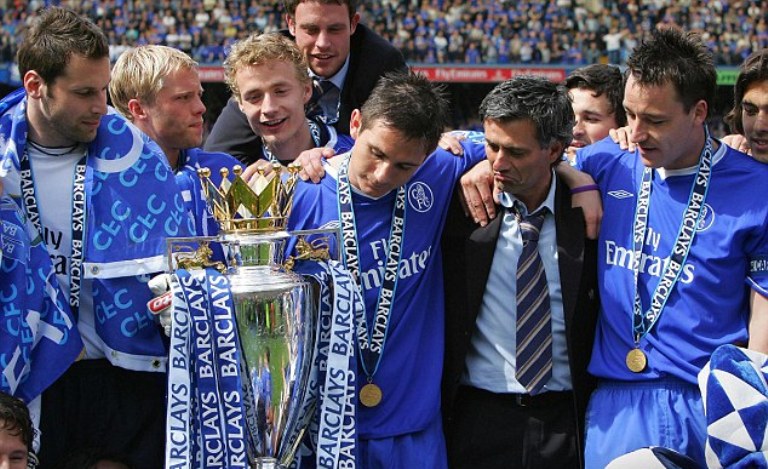 The Blues did win the title on Mourinho's second return and that was because they hit the ground running in the first half. It was in the second half that Chelsea really did start to struggle. Mourinho is typically used to having a regular starting XI he uses week in, week out but these players did not have the same energy levels as those of his first Chelsea stint. His tactics also became predictable and more so outdated hence Chelsea became easy prey.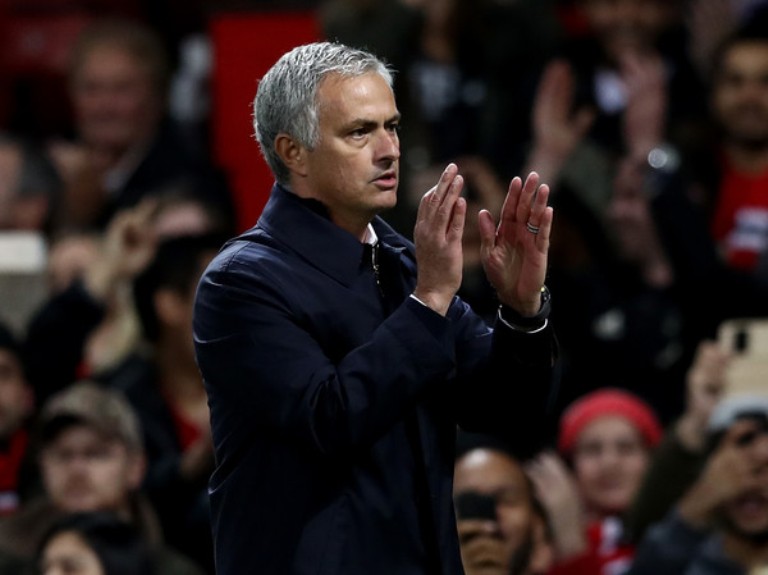 The Portuguese is apparently trying to do the same thing at Manchester United and early season struggles have began. His original plan to use Pogba as a defensive minded midfielder failed to yield fruit and with media pressure and bantering all over social media, Mourinho is trying to make tweaks to his line-ups. There is an abundance of talent in the side and Mourinho must tweak his tactics if he wants to get results.
 The 4-5-1 he constantly uses might not favour the likes of Anthony Martial, Marcus Rashford, Henrikh Mkhitaryan and even Pogba. Such talent can't be wasted or underutilised all because of one rigid game plan.
Antonio Conte toyed with formations at Chelsea until a 3-4-3 started getting him results including the impressive 4-0 win over United which was a big stain on Mourinho's return to Stamford Bridge. Jurgen Klopp equally did the same with Liverpool and a unique 4-3-3 formation is already helping. At the present moment, Manchester United doesn't match Chelsea or Liverpool and this is something that should really get Mou thinking.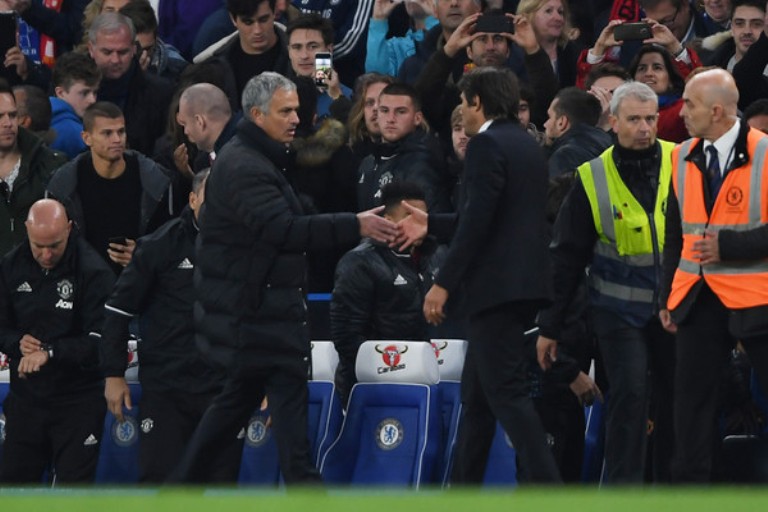 Gone are the days when Jose Mourinho had one team and one tactic to win him games all season long. Football has evolved beyond that stage and the earlier the Portuguese tactician begins to realise that fact the better it would be for his career, reputation and the Red Devils.