Josep Guardiola was regarded as one of the best players of his generation with his combination of creativity and technically prowess and made the switch to football management first with Barcelona B, eventually succeeding Frank Rijkaard as first team manager in the summer of 2008.
The Spaniard's time at the helm of the Catalan giants was nothing but phenomenal as he won an unprecedented 14 major trophies between 2008 and 2012 at a win rate of 72.47%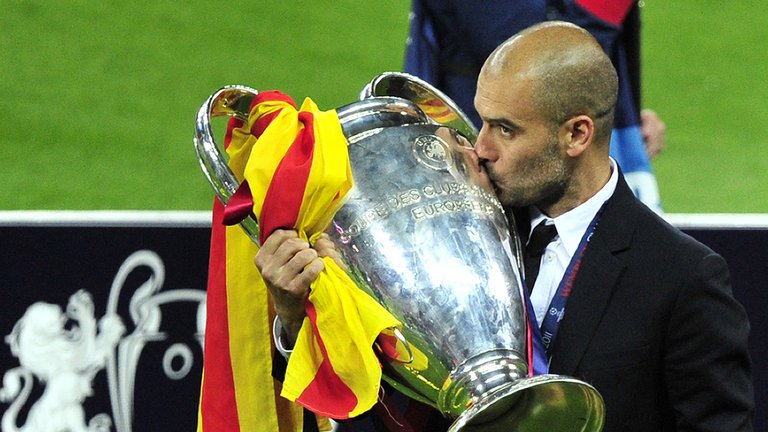 Nobody was as hot as him.
Pep joined Bayern Munich in 2013, replacing Jupp Heynckes who won the treble with the same squad the previous season. He however couldn't wield the same magic wand that brought him so much acclaim in Spain at the Allianz Arena, losing 5-1 on aggregate to Real Madrid in the Champions League semifinals and receiving strong criticism from German media.
Things didn't improve in the 2014/2015 season as Guardiola lost four games in a row for the first time in his career and still couldn't get into the final of Europe's elite club competition, and on the 20th of December 2016, he announced he would be leaving Bavaria at the end of the 2015/2016 season. Pep won only seven trophies in his three-year reign in Germany, with some very bad losses – a far-cry from his time at Barcelona.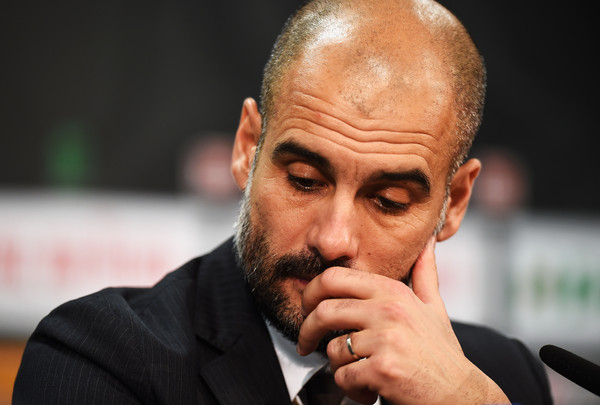 Pep joined English outfit Manchester City ahead of the 2016/2017 season and finished outside the top-two in a league for the first time in his managerial career. City started the campaign in blistering fashion and were tipped for the title, but that form didn't hold as a six game losing streak in all competitions was a first for the legendary Pep. City were also dumped out of the Champions League last 16 by Monaco, another low for the 47-time capped Spaniard.
Guardiola's inability to replicate his successes at Barcelona has sparked controversy with many terming the Catalonian 'Fraudiola'. Even though his record puts him at the top of the managerial ladder, it is totally unacceptable that Pep has spent £1.037 billion on transfers – with nearly half of that coming from Manchester City alone, and not deliver trophies.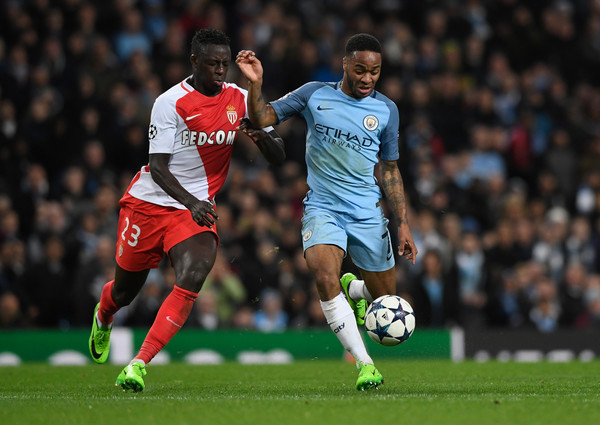 The 46-year old has caught the eyes of football enthusiasts with his recent splurge on defenders in this summer's transfer market as Man City secured the services of Ederson, Kyle Walker, Danilo and Benjamin Mendy, all costing in excess of £200 million. This is kind of reminiscent of City's previous signings of John Stones and Eliaquim Mangala for astronomical fees yet they failed to impress.
What's worse is that the Citizen's defense has not been close to being one of the strongest in the English Premier League not to talk of Europe. Instead the likes of last season's relegated Middlesbrough did much better than the men in sky blue.
How shameful.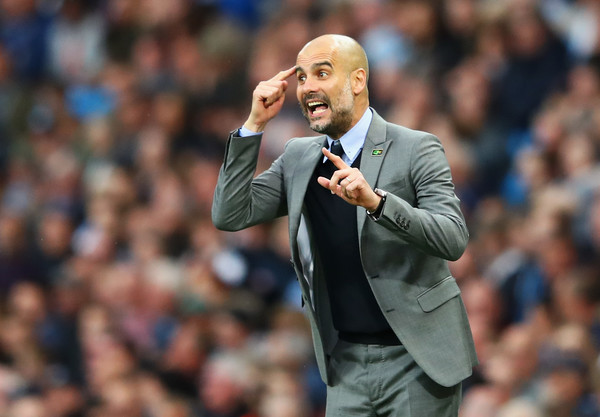 Manchester City might have spent all the money but they need to prove they can finally compete and fit to be amongst Europe's elite. Pep Guardiola has the tough job of trying to shut up his critics who have been growing in numbers. The coming season might define Pep as a manager as he feels the weight of the pressure to deliver because reputation can only carry you so far without results.
---
Where do you see Guardiola leading  Manchester city in the upcoming season. Drop your comments below.
Photo Source: Zimbio.com