Wayne Rooney: The man to move Everton forward
Wayne Rooney going back to Everton where it all began for him is a fairytale, as this is the ideal scenario for most players coming to the end of their careers. He has talked about how it's a dream come true for him and how he can't wait to get started and assume whatever role the manager gives him.
Some tend to see this as the Toffees wasting their wages on an aging player who couldn't offer anything more to Manchester United. These views are very unfair because what he has contributed over the years at Old Trafford can't just be written off.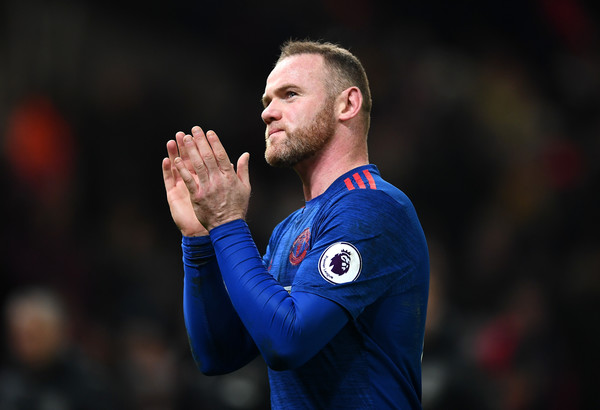 Opposition fans have had to lie to themselves for years claiming he was never world class and how he was never the main guy at United or how he never turns up for the England national team but what they can't deny are the amount of goals scored, trophies won and personal accolades acquired including colleagues both past and present waxing lyrical about the 31-year old.
Rooney's poor form being attributed to his age is simply false. Despite Zlatan Ibrahimovic stealing the spotlight at Old Trafford last season, Wayne still came in handy and rescued the Red Devils a couple of times such his equaliser against Stoke City at the bet365 Stadium that saw him become United's leading all time top scorer. His goal at Burnley also ensured the Red Devils left a tough Turf Moor ground with maximum points.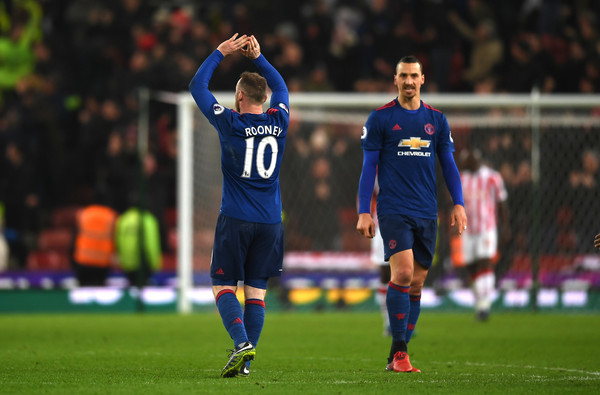 Toffees boss Ronald Koeman being happy to bring Wayne back to Goodison Park says something special because the Dutchman hardly goes for older players except they have something to offer. Rooney straight from his first game in pre-season against Gor Mahia showed exactly what he was capable of with a wonder strike reminiscent of what he did as a 16-year against Arsenal in 2002.
Rooney's presence will give the highly anticipated Merseyside Derby a new meaning as this is an occasion Everton has faulted in years. The England captain brings a lot of experience from his time at Man United playing against Liverpool. He could also act as mentor to a lot of the promising youngsters at Goodison Park, pushing them both on and off the pitch as they naturally have someone to look up to.
With 13 years at one of the world's successful football clubs, Wayne Rooney could just be the man that would put Everton on the world map having failed to see the likes of Romelu Lukaku do such. It's up to Koeman to decide how best to explore and put into use the wealth of experience the 119-capped England international brings along with him.
---
Which role do you see Wayne Rooney playing at Everton? Kindly drop your comments below.
Follow Celestine on Twitter: @Uncle_Dele55
Photo source: Zimbio.com via Getty Images