Chelsea were crowned champions for the 2016/2017 season after finishing a dismal 10th the previous campaign in which an unexpected Leicester City were victors. Antonio Conte was able to bring back the vibe that was lacking at Stamford Bridge and he introduced the 3-4-3 formation that a number of English clubs have adopted.
Chelsea without a doubt deserved to win the league because they played like a well oiled machine under Conte. This was evidenced by 85 goals scored, 33 goals conceded and 16 clean sheets kept.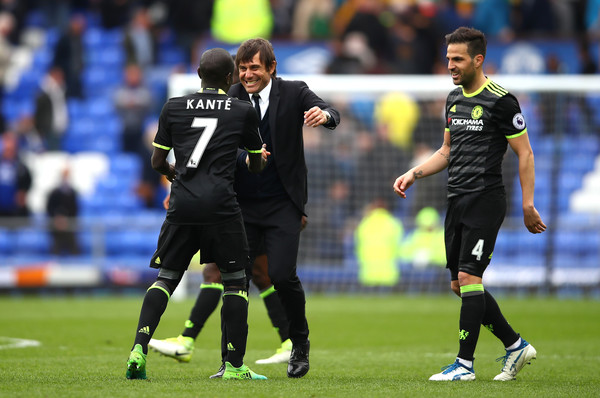 However they achieved this without the burden of continental football and didn't have key players injured.
Will the West London outfit be able to retain the title?
With added workload for the upcoming campaign due to participation in the Uefa Champions League and having seen the likes of Nemanja Matic, John Terry, Nathan Ake, Bertrand Traore, Dominic Solanke among others leave Stamford Bridge, Conte has completed major signings in Alvaro Morata, Anthony Rudiger, Willy Caballero and Tiemoue Bakayoko.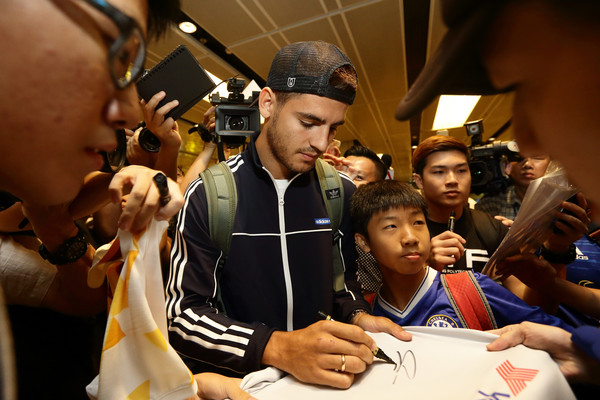 It's set to be a long season but will these signings be enough to see Chelsea challenge on all fronts?
The Blues will be at the eye of the storm now to see if they can successfully retain the Premier League title and claim other major honours. The squad might look strong but there's still need for more depth because Antonio Conte rotated only 13 players last season.
Chelsea also needs another creative player aside Eden Hazard. The Belgian international has remained the focal point of the Blues attack and it would cost Conte and his squad dearly if he goes missing for a long stretch of games or gets injured.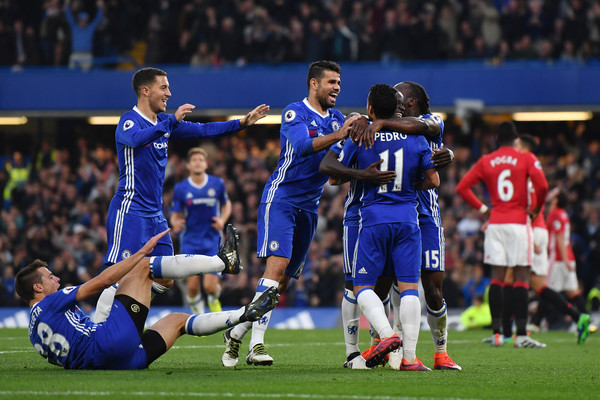 It's yet to be seen if the men in royal blue can be repeat champions but they will not likely go below the top four based on their strength and manager reputation.
---
Does Conte have something new cooked up for the season? Will the new signings hit the ground running immediately? Let's have your thoughts below.
Photo Source: Zimbio.com via Getty Images