The just concluded Premier League season did not do much good for Manchester United defender Chris Smalling, as he failed to be a regular starter in Jose Mourinho's lineup, thanks to injuries.
He only made 18 league appearances, starting 13 times and coming off the bench on five occasions. He fared better in the Europa League, playing 10 times from a possible 15 games as the Red Devils lifted the title in Stockholm against Ajax Amsterdam.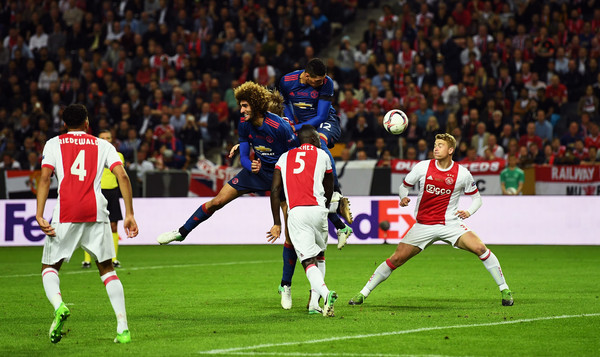 Questions however have been raised about his abilities and whether he deserves to still have a future at Old Trafford, with United boss Mourinho repeatedly questioning his mentality.
Smalling for a start is not a terrible defender as many Red Devils faithful and football neutrals have asserted. Asides from the options and depth he brings to the team, Smalling is a talented defender and he's got accolades and appraisals to prove that.
The 27-year old was in contention for the award of best defender during the 2015/2016 Premier League season amongst highly rated defenders such as Arsenal's Laurent Koscielny, Tottenham Hotspur's Toby Alderweireld as well as Wes Morgan and Robert Huth of then champions Leicester City.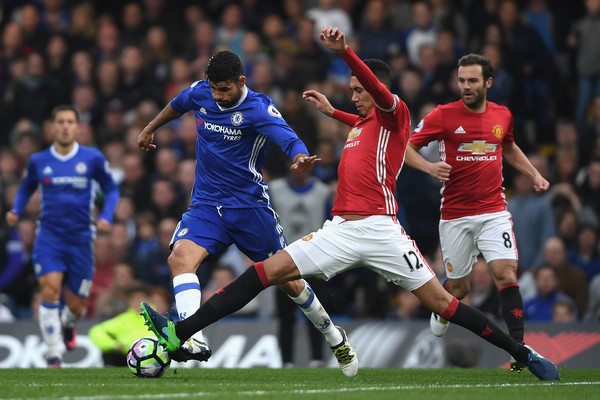 The Telegraph rated Smalling as the third best defender for the 2015/2016 league season only behind Huth and Alderweireld whose teams ended first and third on the log respectively. The former Fulham defender's team kept 18 clean sheets and conceded a total of 35 goals, the least for the 2015/2016 season alongside Tottenham.
It is worth noting that Smalling made 35 league appearances in 2015/2016, all of them starts.
It is rather unfortunate that Manchester United finished fifth during the above mentioned season but Chris Smalling gave strikers run for their money, making almost 80 interceptions and 158 clearances. The Greenwich native ended up being voted as the players' Player of the Year ahead of top performers like Anthony Martial, David De Gea and Antonio Valencia.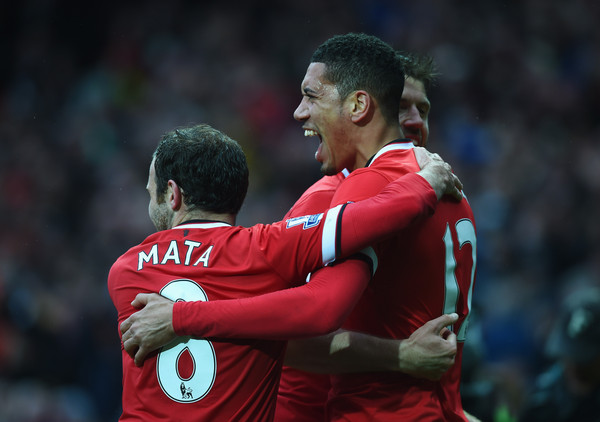 Chris Smalling's performance during the 2015/2016 Premier League season was a confirmation of what he can do. Even during the 2014/2015 season, he was named in the WhoScored.com Premier League Team of the Season.
He was thereafter named assistant captain for his leadership qualities as recognised by the then manager Louis van Gaal. Chris was also included in the 10 most improved Premier League players of the 2015/2016 season by FourFourTwo Magazine, ranking third.
Smalling's exploits during the 2015/2016 season earned him plaudits from legends of the game. Former Red Devils defeder Gary Pallister called Smalling "a proper defender". Pallister also asserted: "If you are looking for consistency in judging the best player in the Premier League in his position, Chris ticks all the boxes".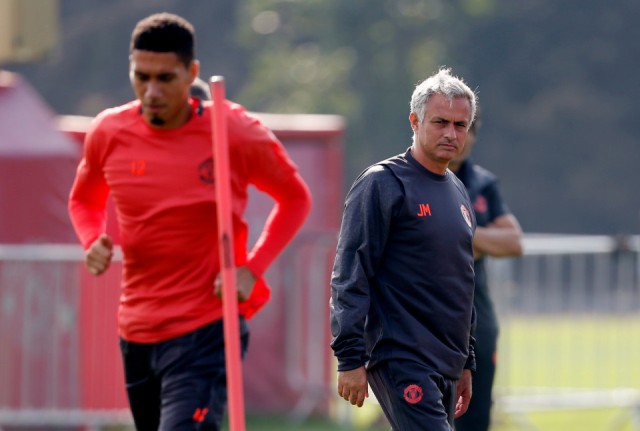 Pallister further made mention of the fact that being injury-free and the leadership role given to Smalling by Van Gaal helped him justify his purchase by Sir Alex Ferguson for £10 million from Fulham in 2010.
Smalling's undoubtable individual characteristics were identified as the reasons behind his success.
The arrival of Eric Bailly during the just concluded season and the resurgence of Marcos Rojo did not make it too easy for Chris Smalling to get his place back easily.  When he came back from injury, the aforementioned duo were already a formidable pairing for the whole of the 2016/2017 Premier League season.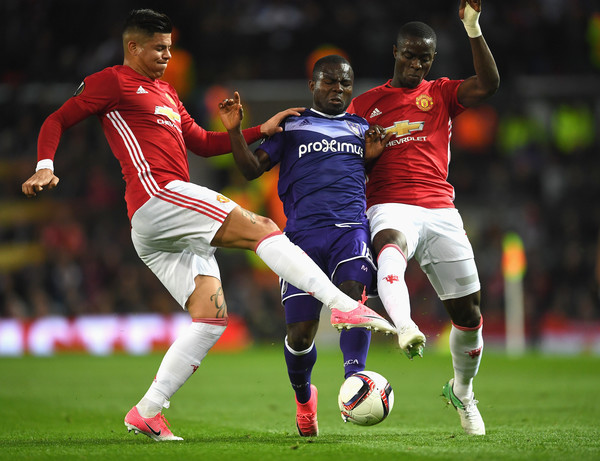 However with Bailly suspended and Rojo injured, Smalling showed in the Europa league final against Ajax Amsterdam what is to be expected of him next season.
He bossed the whole game in the United half and also in the opponent's box. He made eight clearances on the night, which was the highest of any player on the pitch. His knockdown provided Henrikh Mkhitaryan the ball to finish off Ajax for a comprehensive 2-0 win.
Fans may have been upset at some errors he's made overtime, but even the great defenders of this world have all made grave mistakes at one point or the other, hence Chris can be forgiven.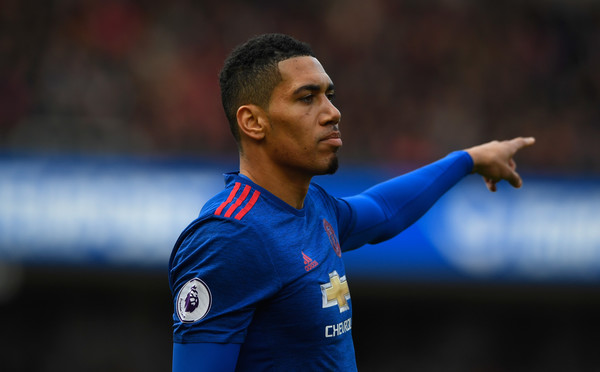 It is important to recognize that Chris Smalling's injuries in the just concluded season made it so difficult for him to deliver, but his qualities are not in doubt.
Jose Mourinho should therefore not add Smalling to the list of potential summer departures but rather keep the Englishman and work his magic on him just as he did with the likes of Marouane Fellaini, Matteo Darmian and Rojo. Smalling would then dazzle once again should he have fewer spells on the treatment table.
Photo source: Zimbio.com