Nigerian Customs claimed the scalp of their rivals, Police Baton, with the slimmest of margins, winning 73-72 in week 12 of the Kwese Premier Basketball League held at the indoor sports hall of the National stadium, Lagos, on Thursday.
This game was essential for both teams heading into the Atlantic Conference playoffs with Customs being third and Baton occupying the last playoff spot.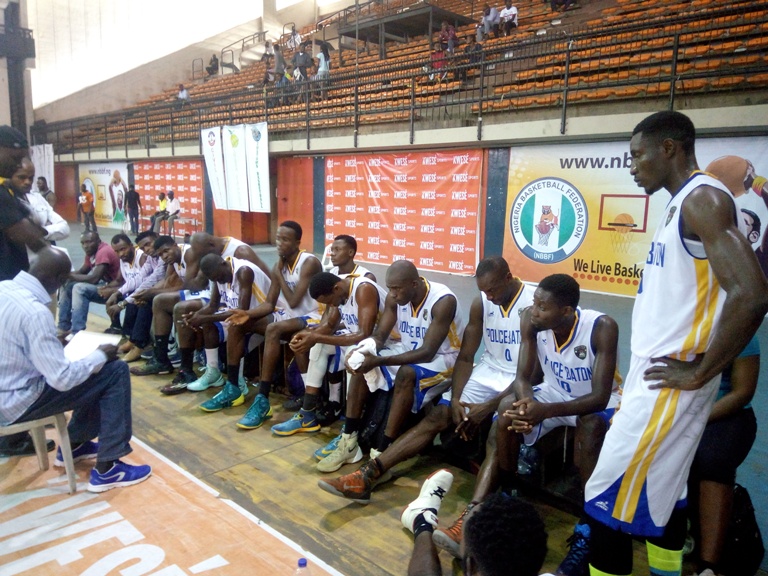 The game started at a great pace but Customs were in control taking a four point lead into the halftime interval which read Police Baton 34 – 38 Nigerian Customs.
Baton came out all guns blazing in the second half and had the lead with six minutes to play, but however poor decision making on offense and inability to capitalize on Customs trapping at the half court paid the price.
This game had nine lead changes in a breathtaking encounter but Baton will have themselves to blame for poor execution especially electing to shoot threes instead of getting into the paint and they were made to pay for those blown possessions as Customs made the go-ahead basket on a made three with 15 seconds left in the game.
Full Time: Police Baton 72 – Nigerian Customs 73
After the game I caught up with coach of Police Baton Emeka Oputa and he was disappointed with his team's decision making in the aftermath of their loss. He also explained the inability of their guards to break the press as two of them were rookies and the veteran is slowed by age.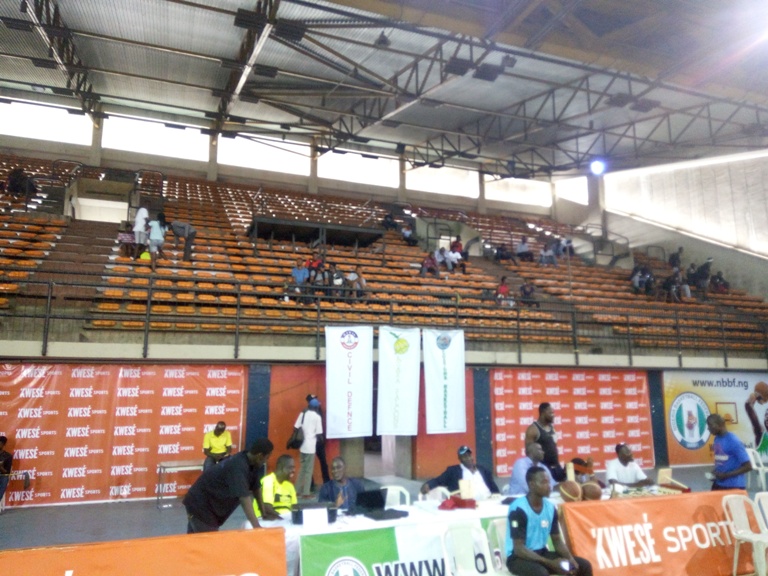 Assistant Coach of Nigerian Customs Mohammed Abba was delighted with the fight his charges showed as they took a 3-0 lead in their season series against their Lagos rivals. The game was a spectacle and it could have gone either way in a nail-biting finish.
Customs will face Rivers Hoopers in their next game on Saturday, while Baton square off against Delta Force.