Manchester united have officially signed Romelu Lukaku from Everton for a whooping £75 million and it's got a lot of fans excited and also asking questions at the same time.
The 24-year-old, who was also seriously courted by Premier League champions Chelsea, agreed a five-year-contract with the Red Devils and is expected to provide the much needed firepower upfront.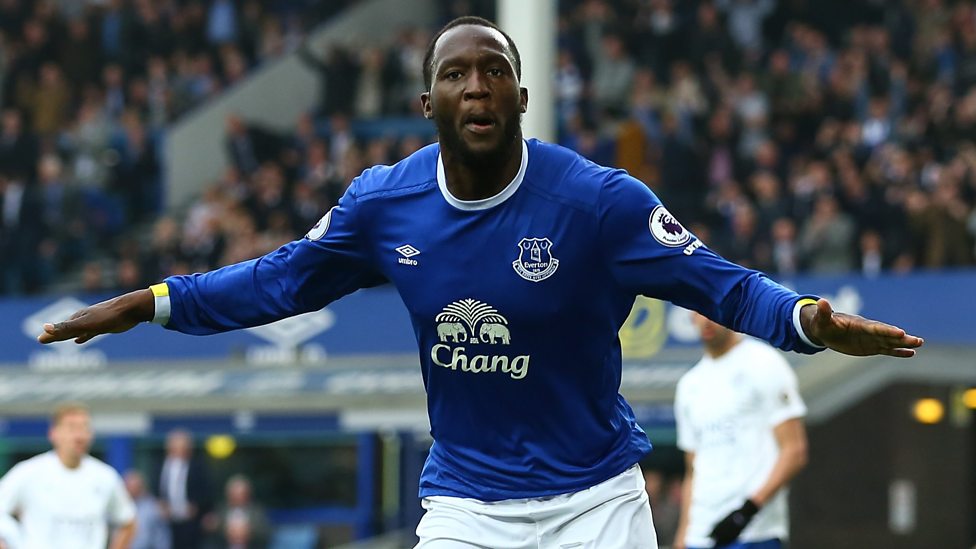 The Old Trafford giants struggled against physical and resolute defenses last season, and former England international Gary Neville believes Lukaku will plug that gap.
United faithful and even the neutrals need to be excited about Lukaku's move. He's shown consistency since moving to Goodison Park, scoring 71 goals in 133 games in all competitions.
The Belgian forward was almost close to finishing as the Premier League's top scorer last season but was narrowly beaten by Tottenham Hotspur's Harry Kane.
In as much as there's excitement over Lukaku's transfer to the red half of Manchester, there are also deep questions to be asked about United's record signing.
Is this the ideal move for the former Anderlecht player considering that current Red Devils boss, Jose Mourinho, was at the helm of affairs when Lukaku was ousted out of Chelsea in 2014, despite showing his worth while on loan at West Bromwich Albion and earlier at Everton, or will they bury the past and form a great working relationship?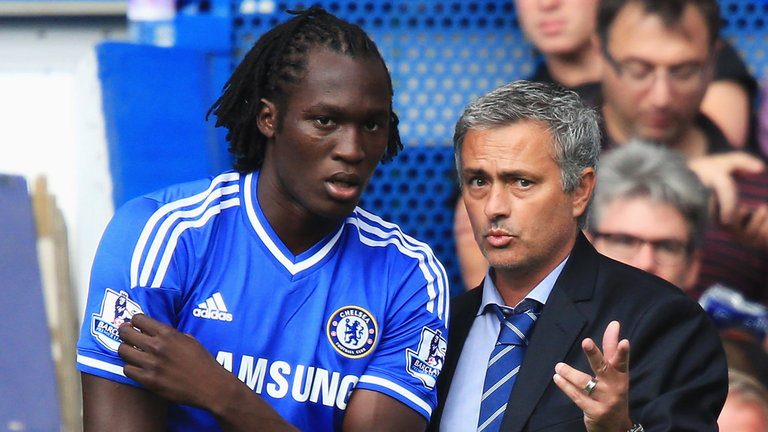 All of these are questions everyone will be looking at in the new season.
Another question lingering is if Lukaku chose the right club, seeing that Chelsea felt betrayed by his decision to move to Old Trafford – in the words of Blues coach Antonio Conte.
At Chelsea, Lukaku would have the creativity of Cesc Fabregas and the pace of Eden Hazard, Willian and Pedro Rodriguez. The system Conte installed at Stamford Bridge would have benefited Lukaku greatly as he would be on hand to score lots of goals.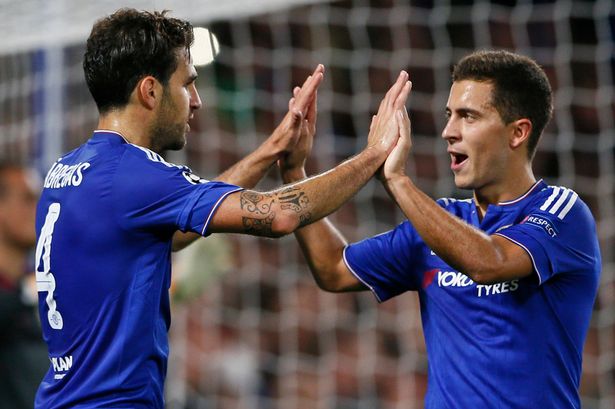 That's not to say Lukaku won't get good service at Manchester United but it seems his decision was swayed in United's favor due to his friendship with Paul Pogba and his love for Mourinho despite what transpired in the past.
Away from all that, the focus of the entire world will be on Romelu Lukaku to deliver goals in order to justify his enormous £75 million price-tag that could potentially rise to £90 million.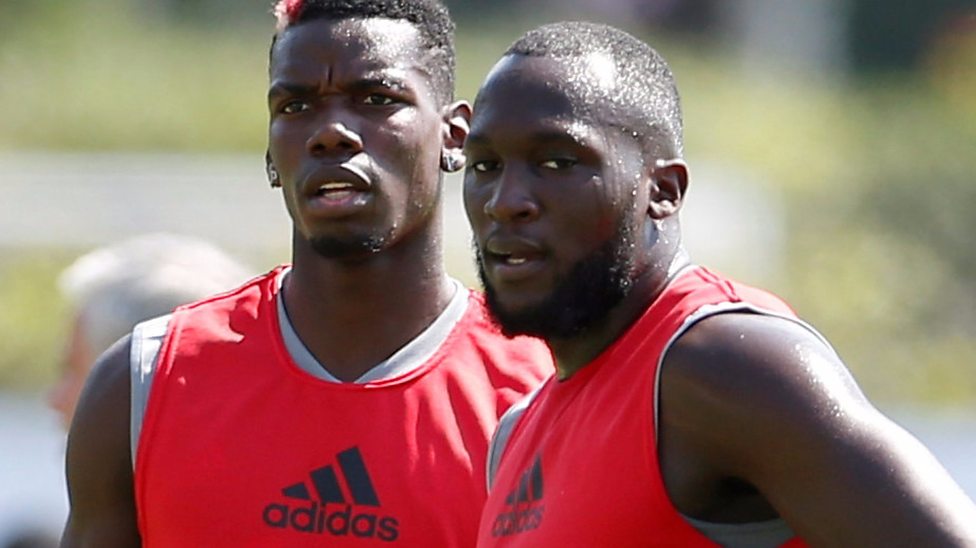 After scoring 25 league goals in the previous campaign, the 57-time capped Belgian international will be confident in his ability to shine bright on the biggest stage.
---
How do you see Lukaku's time at Old Trafford panning out? Kindly comment below.
Photo Source: Google Images