Hamilton to decide future after F1 plan is revealed
World champion Lewis Hamilton says plans for the future of Formula 1 could affect how long he stays in the sport.
New owners, Liberty Media are set to reveal their plans and vision for the sport post-2020 at a meeting scheduled for Friday in Bahrain when it hopes to introduce a more equitable revenue split between the teams, a limit on expenditure, simpler, cheaper engines and plans to close up the field.
Oh, hi @BAH_Int_Circuit ???? Long time no see! #BahrainGP ???????? #DrivenByEachOther pic.twitter.com/iAfAFSiVjW

— Mercedes-AMG PETRONAS F1 Team (@MercedesAMGF1) April 4, 2018
Hamilton, who is yet to commit to a new contract with Mercedes beyond 2018, said: "It is always good to wait to hear those and see the future of F1."
"That could or could not have an impact on the decisions you make in terms of [contract] length moving forward."
The Mercedes driver – who is in the middle of talks with the Brackley-based team, while speaking to reporters ahead of the Bahrain Grand Prix this weekend said the next contract he signs is crucial.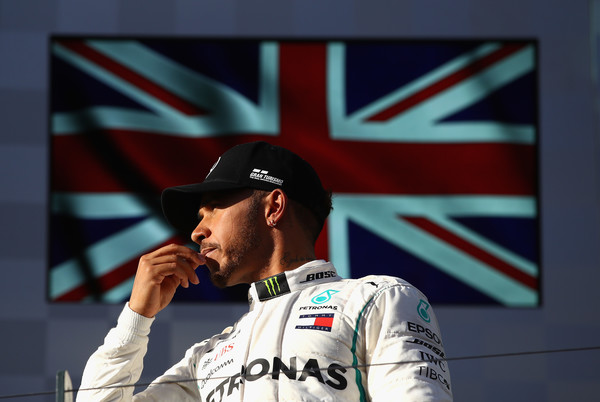 "The next contract is probably the most important of my career. The decision as to how long you want to commit to F1 becomes more and more important."
"For me, being at the latter end of my career, it is one not to be rushed into. There is no rush and I will not be rushed."
"Ultimately, you want to have all the information so you can make the most knowledgeable decision."
"It will be interesting to see what is happening with F1 as I am an integral part of it. I am interested to know. I am at a pretty good time because I still haven't put pen to paper."
Overall, this weekend has been positive. Congrats to Seb and the guys in red, today they did the better job and we go back to the drawing board. We still have great pace and are looking forward to putting all of the learnings to the test in Bahrain #AusGP #F1 @MercedesAMGF1 pic.twitter.com/B2KPiQvYW3

— Lewis Hamilton (@LewisHamilton) March 25, 2018
"The cool thing is they are looking into how to make it more of a spectacle. What's always been the biggest problem is there are so many people making decisions."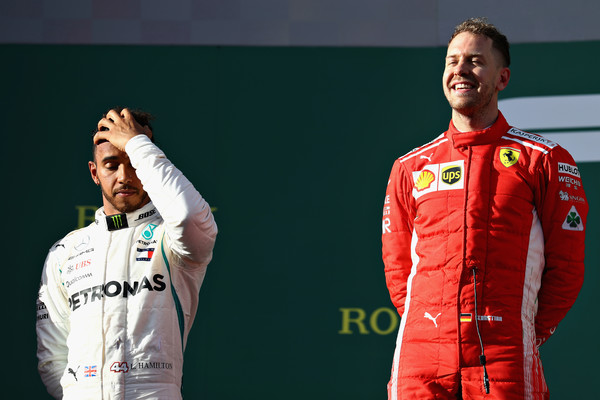 "I talk to so many people high up who have no idea what it means to be a racing driver or a team boss or a designer. At least they have some people in there who do understand it and hopefully we will be moving in the right direction."
Hamilton kicked off the 2018 F1 season finishing second in the opening Australian Grand Prix after being jumped by Sebastian Vettel during a virtual safety car period, of which the German went on to win.
---
Follow Francis on Twitter: @Francis36816218
Photo Credit: Getty Images