There were high expectations when Jose Mourinho was appointed as Manchester United manager last summer. With his pedigree, it's not difficult to understand why. The normal objective would be to win the Premier League and why not when you've got Eric Bailly, Paul Pogba, Henrikh Mkhitaryan and Zlatan Ibrahimovic along with other top quality players.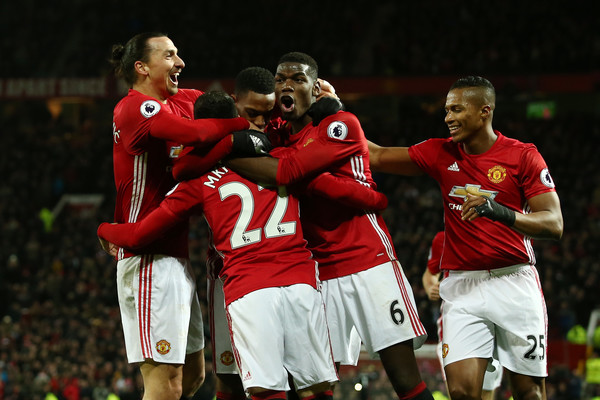 However, that's not the case.
United have failed to live up to the heights of the Sir Alex Ferguson era. Third place was the worst league finish under the legendary Scot but Mourinho's class might not guarantee that let alone a top four finish.
Indeed the Red Devils 2-0 loss to Arsenal on Sunday was a big blow and with the Gunners claiming maximum points in their outstanding game at Southampton on Wednesday, United are back to sixth – a position they have spent the bulk of their campaign. Definitely that's not where a Mourinho-led team should be.
Since finishing in the top four is going to be difficult – something Mourinho has openly acknowledged, he has switched attention to winning the Europa League which guarantees an automatic slot in the Champions League. With this kind of reward, the Portuguese tactician has fielded strong squads for the competition and the results have been coming.
Mourinho has reshuffled the pack in league games that preceded Thursday night football. Some have brought desired results like the 2-0 win against Chelsea on Easter Sunday while others like Sunday's defeat at the Emirates didn't but Mourinho doesn't care as long as his team make it into Europe's premier competition next season.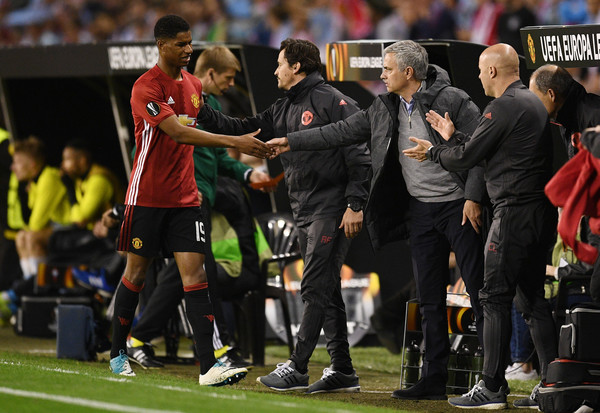 As it currently stands, Manchester United have one foot in the Europa League final thanks to a narrow 1-0 away lead against Celta Vigo in the first leg of the semis. It is expected that they progress to face Ajax Amsterdam who currently lead Olympique Lyon 4-1 in the other semi, but we've seen too many times in football that the unexpected can happen.
At this stage of the league campaign where United have just three tough games left to play away at Tottenham Hotspur, Southampton and finally at home to Crystal Palace, it is a must they win the Europa League.
It will be really damning if after all the energy and exertion – part of which saw talisman Ibrahimovic injured, the Red Devils don't lift Europe's second tier tournament. The Europa League isn't an easy competition to win especially for the continent's top guns, who find themselves there when they shouldn't be.
Should Manchester United fail to achieve this, it would raise questions about where England's most successful team stands, as things aren't going according to the once-upon-a-time greatness.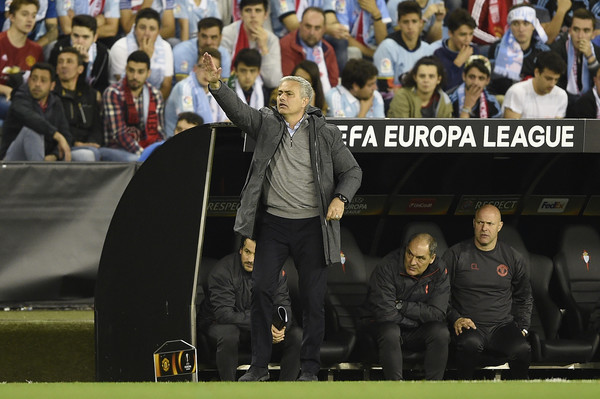 If struggling for the top four and participating in the Europa League is the norm even after investing heavily in acquiring players, we could probably conclude that the era of a mega team's greatness is over and there's very little any manager, regardless of calibre can do to resurrect it, except time is reversed to relive the glory days.
Photo source: Zimbio.com