Lionel Messi had hit the spotlight from the moment he made his debut for FC Barcelona on October 16, 2004. His player of the tournament performance for Argentina at the 2005 FIFA World Youth Championship in the Netherlands was a further sign of bigger things to come. Since then, he has dazzled the world with breathtaking and jaw dropping displays, scoring goals for fun which won't come to an end anytime soon. What has come to an end however is Messi calling his time on his international career with the Argentina senior team. After losing the Copa America Centenario final to Chile, the Rosario native could not take it anymore as it was his fourth final loss in La Albiceleste colours.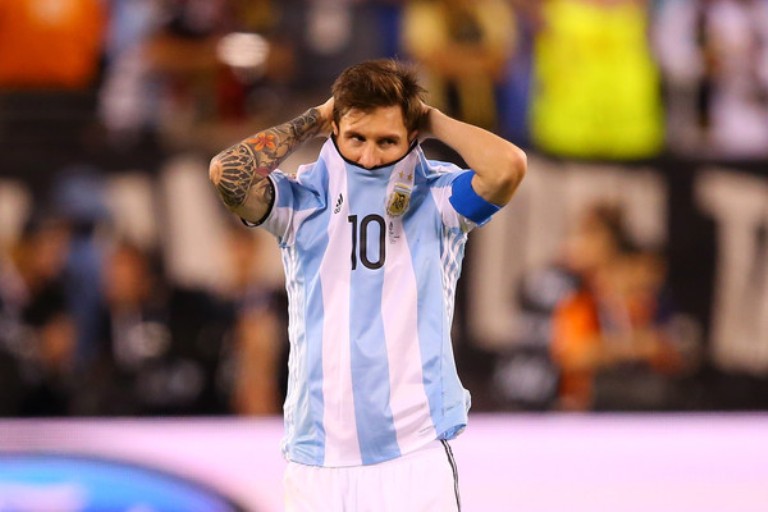 Messi's decision to quit the national side shook the world. It wasn't something expected as Argentina are in the middle of the qualifying campaign for the 2018 World Cup in Russia. He also just recently turned 29 years which means he still has a good number of years ahead of him. In swift response, people from South America's second largest country have called the diminutive forward to reverse his decision with the biggest figures in Argentine president Mauricio Macri and football icon Diego Maradona leading that charge.
It amazes me that the Argentine nation is rallying behind Messi to come out of retirement. It's not news that Messi hasn't always received the best of treatment from La Albiceleste supporters. Many have questioned his allegiance to the team because of his perceived lack of performance and achievement in contrast with Barcelona. This led to some saying Spain is his true home and should have switched nationalities when he moved to the Iberian nation at the age of 13.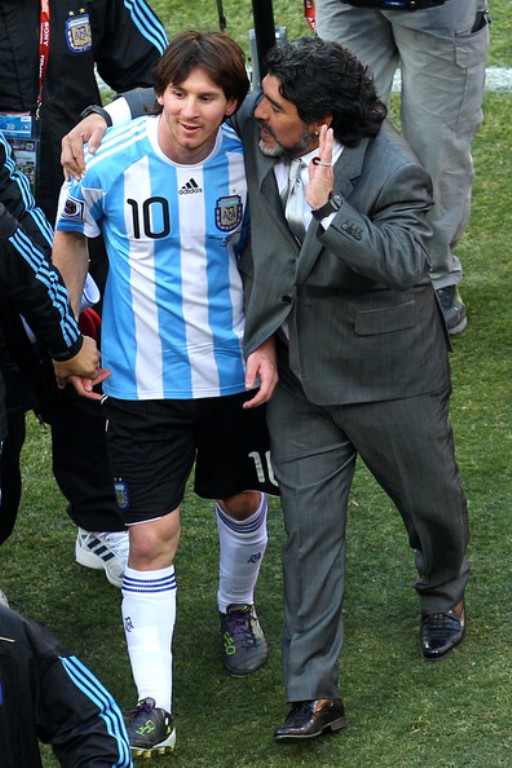 It is true that Messi did not at some point perform to an acceptable level for Argentina but ever since he was given the captain's armband in 2011, he has grown much stronger with his goalscoring rate and leadership skills greatly improving. If not for Messi, I doubt Argentina would have made it to the final of the 2014 World Cup in Brazil, the 2015 Copa America in Chile and the 2016 Copa America Centenario in the United States. This clearly shows how Messi has seriously evolved over the years but yet some Argentines did not see it and rather kept criticising and putting pressure on him because the national team has failed to win a trophy since 1993. Now that he has decided to bow out, they want him back. How ironic.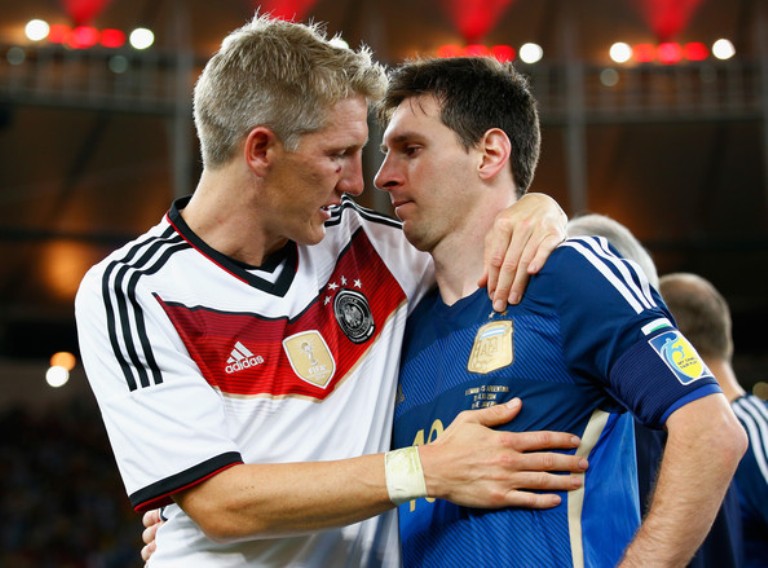 There has always been the debate over who is better between Messi and Diego Maradona. Many still regard Maradona as the greatest player in Argentina, simply for one reason: winning the World Cup while Messi has not. Messi has no international title to his name except an Olympic gold medal and the Under-20 World Cup at youth level but I believe he has still achieved way more than Maradona both at club and international level. 
Messi has won a staggering 28 titles with Barcelona which only a few players can boast of while Maradona had just nine titles in his career across spells with Boca Juniors, Barcelona and Napoli. On the international scene, Messi has more goals than Maradona for Argentina. It took Maradona 17 years to score 34 goals while Messi scored 55 goals in 11 years thus becoming the nation's all time top scorer in the process.
Messi is clearly much better than Maradona but it seems the majesty of winning one World Cup is what makes Maradona king. Wouldn't it then be better if Messi just continue with club football and forget about the pressures of the national team?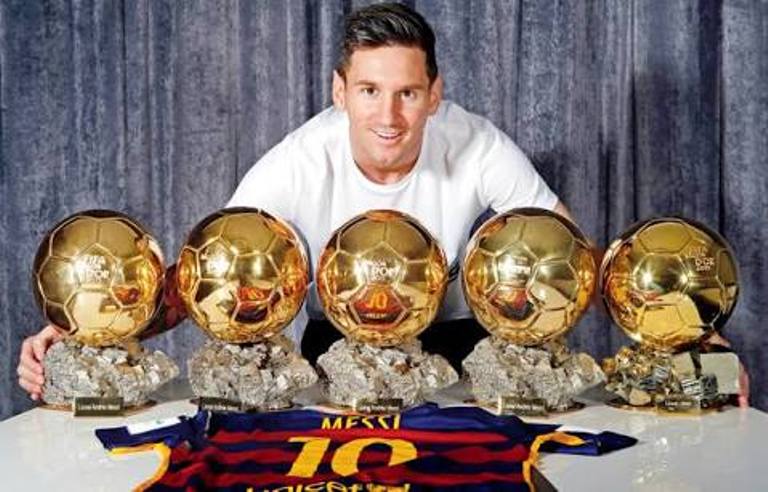 I believe Lionel Messi still has unfinished business with Argentina and if he does return, he must not feel pressured as media and football lovers had done to him in the past, lest he be swift to call it a day once again. Lady luck could smile on him in Russia in two years time should he lead La Albiceleste and they finally taste ultimate victory. Even if Messi doesn't respond to the pleas of the football world, he remains the best thing to come out of Argentina and it will take a long while to find a replacement.