3. Always have a plan B, no matter what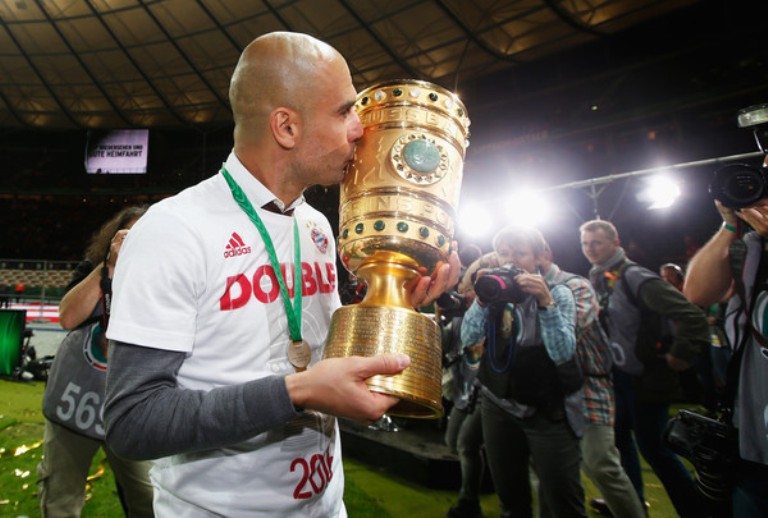 When Josep "Pep" Guardiola succeeded Josef "Jupp" Heynckes as Bayern Munich's coach in 2013, he was given one tacit mandate: to win trophies by playing beautifully. The Spaniard had carved a niche for himself by not just winning 14 trophies out of 19 in 4 years at Barcelona, but by also playing a brand of football that some people have termed "otherworldly". Bayern themselves were not doing badly before he arrived; they were treble winners just the season before. However, as traditional perfectionists, the Germans wanted something better: to win and win exquisitely. So they went for the best man available to do the job. Pep's arrival brought about some tweaks in the team's playing style. Bayern became more glamorous, though some have contended that they were not as glamorous as Barça but every man has a weakness, and Pep was no exception.
Josep Guardiola is a man who knows only one way to play football: pass, move, pass and score. When his plan works (as it often does), it is beautiful to watch. When it doesn't, it goes very wrong and could be very painful and costly. He has no plan B. Although he won other trophies, he always missed the most glitzy when he always comes so close to it. For this reason, some club fans considered his time at Bavaria a failure. His next destination is Manchester City in England where the playing style is anything but "tiki taka". Only time will tell if he has learnt this vital lesson.
Pride goes before a fall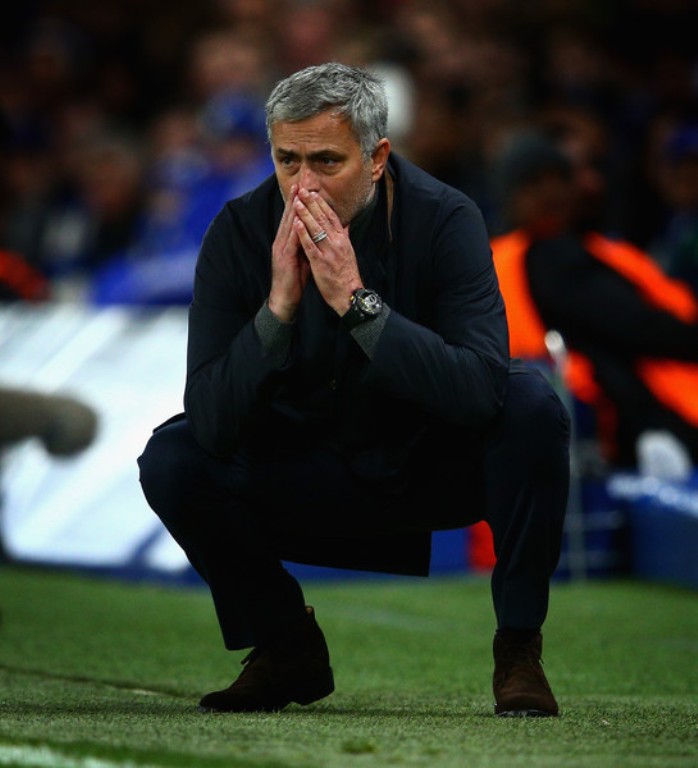 "I am the Special One." "I am the Only One." "It is difficult for any coach to do well at a club I just left." The words of a genius, won't you say? Yes, one can be very good at something, but it does not make him infallible. Ditto Barcelona and Guardiola as mentioned above. Winning trophies in Portugal, England, Italy, Spain and England (again!) is something to be proud of. So also is not losing a home league match in nearly a decade. But when comments such as the ones above have become the hallmark of a man, he is always going to eat the humble pie at one point. Jose Felix Mourinho is as controversial as they come. After coaching top clubs at the best leagues in Europe and leaving Real Madrid under a cloud, he decided to return to a club he once loved and still loved. And he won the league again. Fantastic! However, Mourinho's previous successes were marred this just concluded season by his ignominious exit at Stamford Bridge. Suddenly, he was not winning matches anymore.
Suddenly, he was losing to less fancied teams. Suddenly, his bosses started losing confidence in him. And suddenly, he stopped talking! Whether he lost the plot or his players connived to get him sacked, Mourinho was made to taste his own bitter medicine. Chelsea sacked him again. And no one heard his controversial vituperations anymore. He that exalted himself had been humbled. Ironically, the man in Claudio Ranieri whom he succeeded at Chelsea in 2003 and who got it wrong at Valencia and Inter won the league in the same season. Believe it or not, this writer does not hate Mourinho, but now that he has the Manchester United job, humility should be the way to go.
The End.