That's the question on everyone's mind since reports surfaced that Cristiano Ronaldo wants to quit Real Madrid. This came after he was alleged to have avoided paying tax worth €14.7 million to Spanish authorities between 2011 and 2014.
After such a successful year in which he won the Euros, the Club World Cup, the Ballon d'Or, the La Liga and the Uefa Champions League back to back, maybe Ronaldo was reflective and decided there's nothing left to win with Los Blancos anymore, hence needs a new challenge. The question however is where will he find it?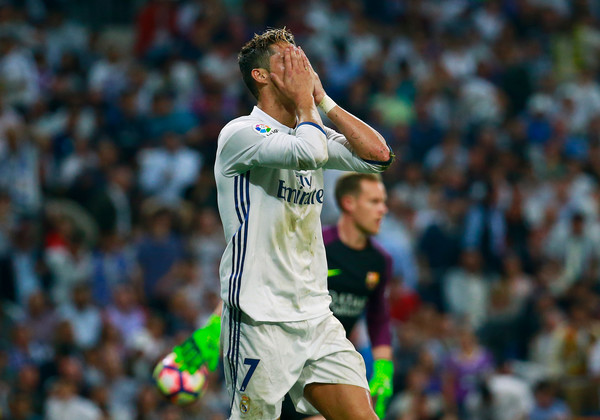 A move away from the Santiago Bernabeu will hurt the Portuguese international more than help him based on some reasons.
Firstly, Real Madrid built a team around Ronaldo. He's been the face of their franchise since he was signed for a then world record fee of £80 million from Manchester United in the summer of 2009.
This is not the first time CR7 has threatened to leave the Spanish capital though. Anytime he did this, the Madrid hierarchy would appease their superstar with an improved mega contract.
Also with the caliber of players in the squad, it's not a mistake all of them make Ronaldo look great. They all sacrifice for him and the result is he gets to score 50+ goals each season – something that has happened for the past six prior to the just concluded one.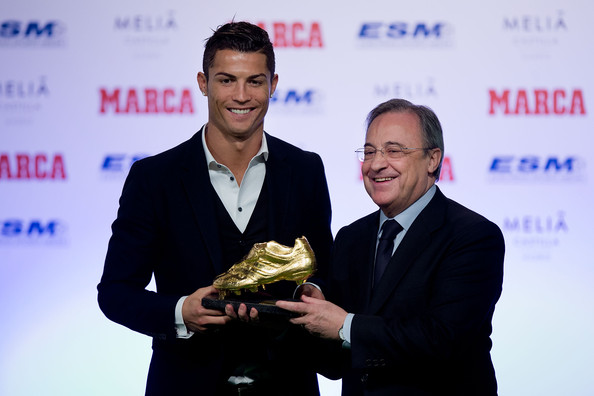 That's not a fluke incident, that's a team that feeds their best player and gives him the opportunity to shine brightest.
Secondly, with Ronaldo's kind of contract, nobody in their right minds will make a move for him. He's tied to the Bernabeu until the summer of 2021, earning over US$50 million a year before taxes. That salary alone is enough to scare away anyone considering he's 32 years of age and won't be at his best anymore as the age starts to tell on him.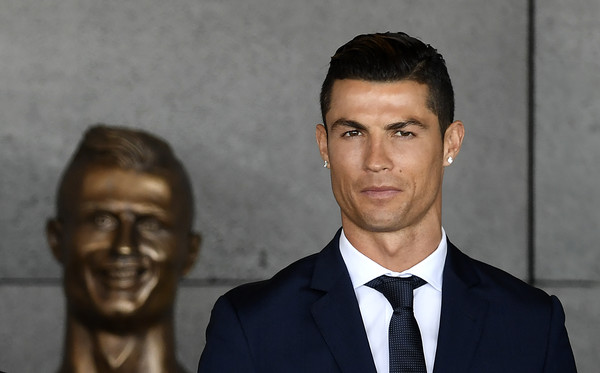 Simply put, nobody in world football can afford Ronaldo because he's got a release clause of US$1 billion which is outright insane money to pay for a player at his age no matter the accolades he's accrued over the years.
Thirdly, Lionel Messi is the reason Ronaldo keeps trying to get better and better. If CR7 wasn't in this generation, we would be heralding Messi as the greatest player that ever walked the earth. Messi is hands down the better player but Ronaldo has made it a rivalry because of the Real Madrid-Barcelona duopoly.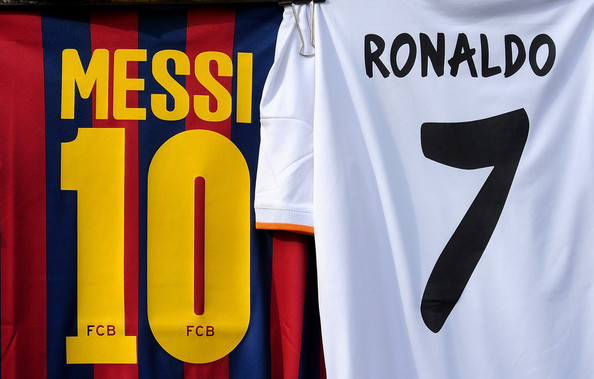 If Ronaldo leaves Spain, he forfeits the ability to challenge for top individual football honours, meaning Messi could have an outright lead over him.
Lastly, Real Madrid needs Ronaldo and Ronaldo needs Real Madrid. No player is bigger than a club but in this case, Ronaldo is close to being bigger than the club since everything revolves around him.
CR7 has been turned more or less into an out and out striker because of his ungodly goal scoring expertise. This system suits him as his game would get better since he won't be expending a lot of energy on the offense.
He's loved by his teammates and adored by the fans so why would he want to throw all that away?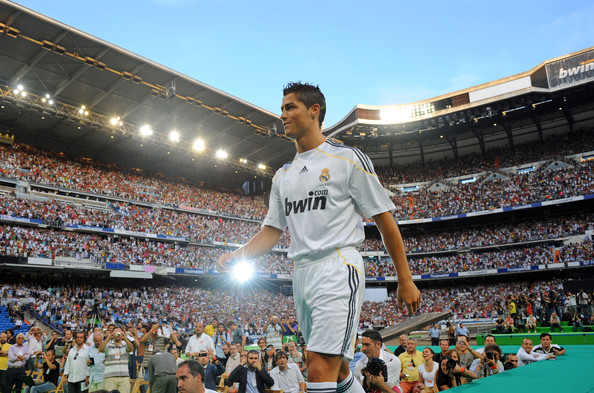 Even after all this, human nature is funny. The heart like they say, wants what it wants. So if Cristiano Ronaldo wants out of Real Madrid, I'm sure club president Florentino Perez would let him go.
Perez is ruthless and that's one of the reasons he has overseen one of the most successful decades in Los Blancos' history.
The ultimate decision rests on whether any club is willing to risk spending an absurd US$1 billion on Ronaldo, which would mean shattering the world transfer record by an unthinkable mile.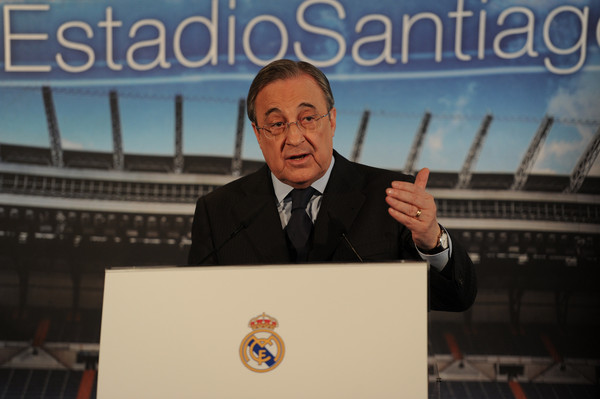 Real Madrid at this point won't settle for less, neither would Ronaldo, whose reputation continues to increase, want to settle for a massive pay cut.
To that effect, it's as good as saying that Cristiano Ronaldo will remain at the Santiago Bernabeu this year and even in the foreseeable future.
---
Will any club do the unthinkable and bid for Ronaldo? Will he really pack his bags out of Madrid? Let's have your thoughts in the comments box below.
Photo source: Zimbio.com