20th June 2016 was a dark day for the Golden State Warriors as they lost the NBA finals to the Cleveland Cavaliers 4-3 in the best of seven series. They became the first team to lose a 3-1 lead in finals history, after a regular season in which they broke the record for most wins in a season at 73-9.
Draymond Green sat in an empty parking lot at the Oracle Arena and made two calls – first was to General manager Bob Myers with a message: sign KD and the second was to Kevin Durant himself.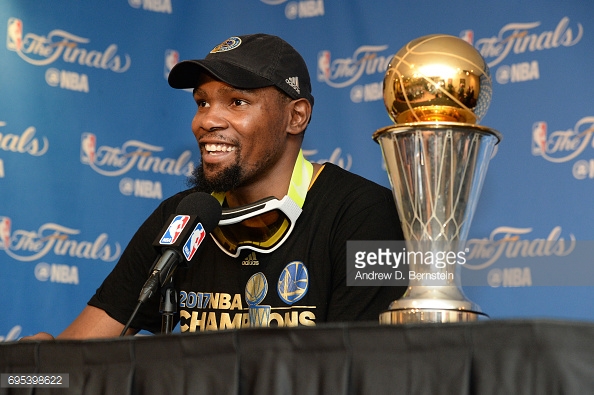 Warriors indeed signed Durant in the off-season from Oklahoma City Thunder, after he decided that the team was what would propel him to the forefront of NBA greatness. This decision was by no means easy.
I was very sure he would have thought of the potential backlash from fans and the media as a whole. That was the reason he said he was taking the hardest road, not in terms of actual basketball but the aftershocks of his decision.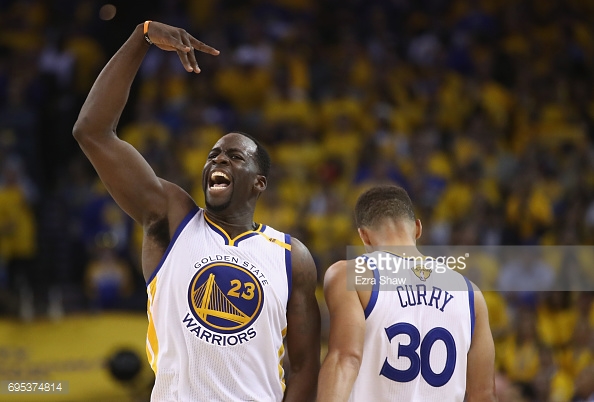 Durant would never regret his choice of moving to the Golden State as the Warriors revenged last year's final defeat and thumped the Cavaliers 4-1 this time around, gifting them their second title in three years.
In the 2016 finals, the Warriors had an offensive rating of 108.5 and a defensive rating of 109.5 which was down to injuries and suspensions. Fast-forward to 2017 and the Warriors had an offensive rating of 121.3 (the second best record in NBA history) and a defensive rating of 114.6, the difference being Kevin Durant and Stephen Curry.
So what's the big deal about the Golden State's recent dominance?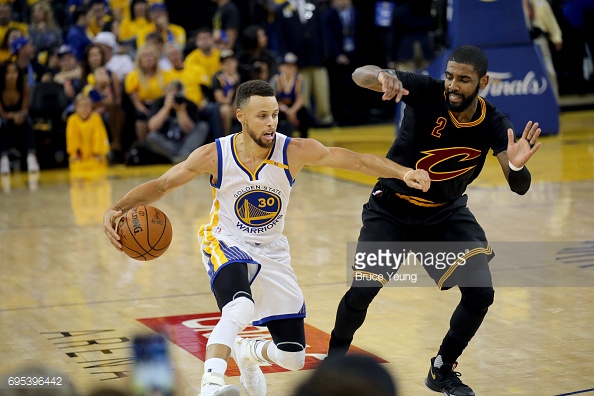 The Golden State Warriors team came about by sheer luck. Stephen Curry having glass ankles in the early stages of his career and concerns for his longevity made him sign a US$44 million five-year contract in 2012. This proved to be a blessing in disguise as Curry got over his nagging injuries and became literally a human torch, with a two-time Most Valuable Player and first unanimous MVP.
Warriors' success has also came about by the incredible decisions made by the front office. First was the decision to trade Monta Ellis instead of Curry, whom many fans thought a liability because of his nagging injuries. It might have been dumb luck or hindsight but it was the correct decision.
The W's are also a model for every team heading into the draft Curry, Klay Thompson, Draymond Green, Harrison Barnes, Festus Ezeli all part of their first Champions run were all drafted by Golden state.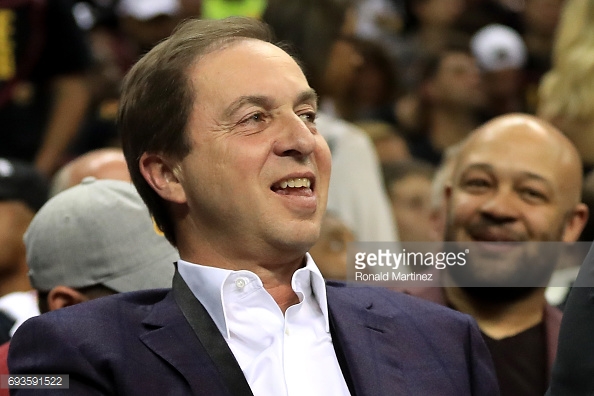 Warrirors' owner, Joe Lacob, was booed when he announced the decision to trade Monta Ellis but he wasn't fazed. Lacob gave the boot to Mark Jackson after a first round loss to the Los Angeles Clippers, trusting the professionals he hired.
Steve Kerr for instance was heading to the New York Knicks but somehow Golden State convinced him to stay and he did. This shows an organisation that goes after what they want and get it.
The Oracle Arena outfit also made it an attractive place for free agents and veterans, and that In itself is a testament to the amount of work the front office has put in, signing Andrew Bogut, Shaun Livingston, Leandro Barbosa, Andre Iguodala and Marreese Speights which formed one of the most formidable bench mobs in 2015.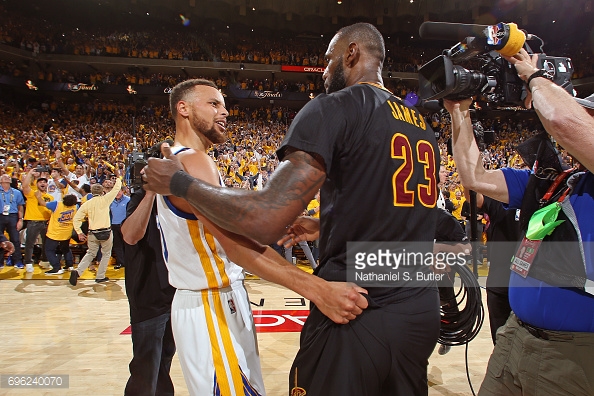 Warriors were not afraid to gut their bench to sign Kevin Durant but still managed to keep hold of assets and still add more talent in the process.
Players at one time or another have had questions about their future but the dogged determination to succeed, backed up by a front office that believes in them has done the magic.
Joe Lacob said in February: "we are light years ahead" and after winning their second tittle in three years, the rest of the league is scrambling to play catch up, and the Golden State Warriors seems set to dominate for the next five years at least because their core is so young and seem to enjoy playing together.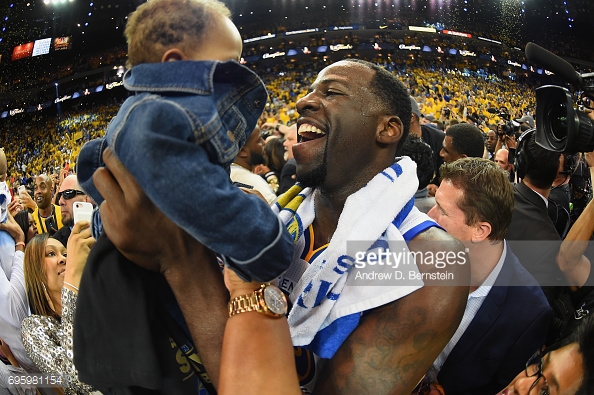 Like Draymond Green said "If getting Kevin Durant was the price for losing, then they're glad for that loss last year."
The Warriors are the best team in the NBA currently and no one is close.
Photo source: Getty Images