Technology and the Future of Football
Football as a sport represents an aspect of human history. It might and will not be indispensable to human coexistence but in its historiographical context, its presence has imposed itself on the pages of human history, more still in areas which are deemed and appears to be in the list of normal human sequential priorities.
Just like the wave of politics and military warfare of human history, invention precedes an evolution and resistance or changes to the status quo lords an evolution to make it a revolution. However, this revolution might be of positive or negative influence depending on how much it transforms the existing status quo and the latter, to what degree does it lose touch with its primordial essence and reality.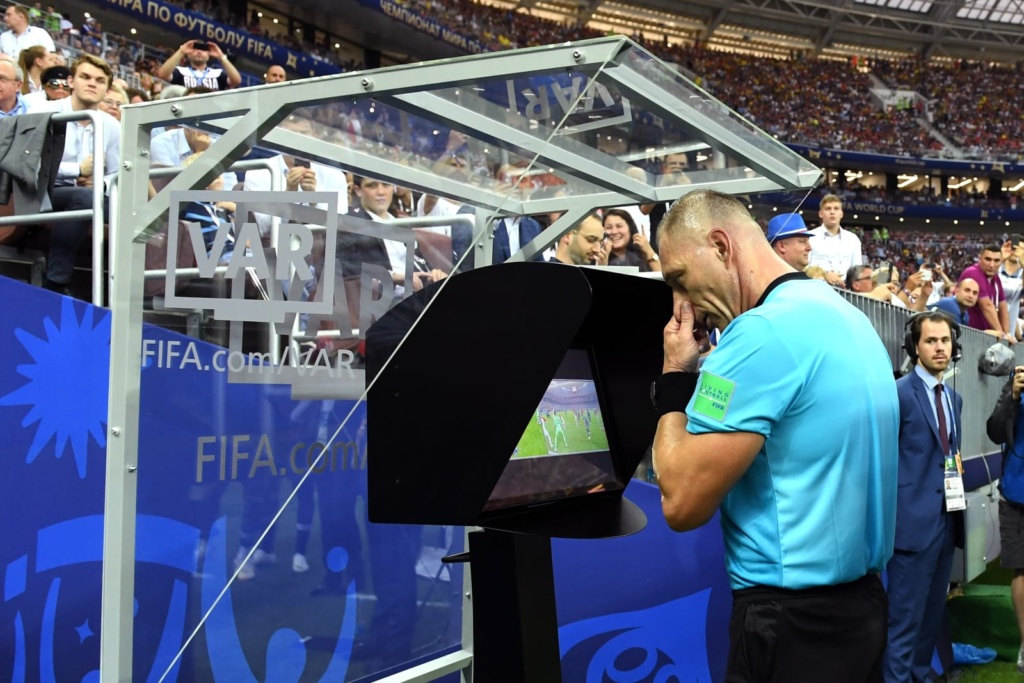 The latter seems to be the Achilles heel for any phenomenon with football inclusive. True, technology makes football efficient and inspires millions to keep in touch with the sport but on the flip side, it has marred in the strictest sense and with an endless purge of technology into sports, the future of the game appears bleaker than it seems.
Technology is undoubtedly a revolution to football. Thanks to it, I can scroll without any glitch on YouTube to see clips of footballers whom I didn't have the luxury to. I could also freely watch matches I missed and prepare insightful analysis on the game patterns, formation and make up. The advantages apparently seem uncountable. As a matter of fact, thanks to technology, opportunities in sports have been broadened and at the comfort of my couch, I can bet and receive instant credit alert on match days.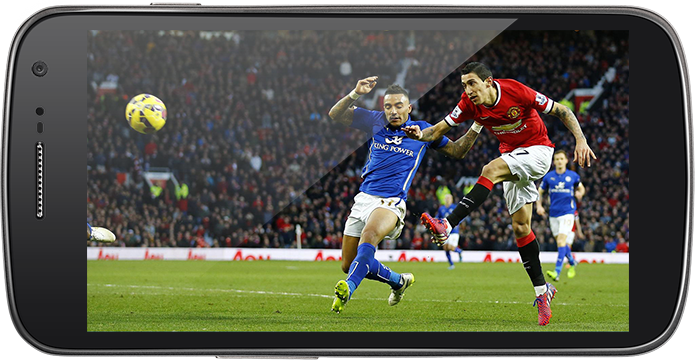 However, all at the expense of what? Technology has plunged football into an unending argument. One between 'pro-technologists and the moderates', between insights and statistics and lastly between 'realists and idealists'.
When the conception of VAR was firstly born, the footballing world became awash along diverse views of argument. To some, it was a welcome development to disallow occurrences such as that of Lampard's at the 2006 World Cup. Logically, this made sense. A whole lot of. I remember how referee's decision cost too many wailings and woes both to friends and foes alike.
#OnThisDay in 2010 England were knocked out of the World Cup, losing 4-1 to Germany with that disallowed goal from Frank Lampard.

Still, it proved the catalyst for the introduction of goalline technology.

Every cloud… ????#tbt #ThrowbackThursday pic.twitter.com/W35P2bChfg

— Match of the Day (@BBCMOTD) June 27, 2019
To some, it was a great move albeit with potentials of impending doom in future. Practically, it is not essentially about the controversies surrounding the novel development but rather, the futuristic fruition it seeks to bequeath to the sport. In other words, the pace it sets for other innovations. In 2050, we might have to see robots lined at the touchline to monitor offside traps or even drones as form of referees for eagle-eyed observations.
The mistake pro-technologists or idealists tend to make most times, is to lose touch with reality. Mistakes are in tandem with humans, it cannot be exhumed. In fact, memorable sporting moments in history maintains their spots in our hearts due to mistakes unintentionally made by match officials. I'm quite aware that it has irked many in more than one case, but interestingly, VAR doesn't lose this sight also.
I am not – never been – a fan of VAR. Before you bring any clever quip I am just a football fan like any other. I can share my views on the sport.
Just leave the game as it is. Those extra officials during UCL games have not helped. I like goalline technology though.

— Calvin 'Emeka Onwuka (@CalvinEmeka) November 15, 2018
Statistics are already undeniably a formidable aspect most especially in trying to create a scientific documentation of facts but it also comes with numerous flaws, and one of, is the growing reliance on figures which has invariably turned football into a sort of mathematical equation, where linears are organically linked to form a perfect whole. Not to mix things up, statistics are as much as important as insights. While statistics forms the basis of our opinions, opinions highlight personal information and intelligence to make a meaningful substance off it.
Whereas, statistics are baseless without personal perception or intuitions, the other reflects the 'art' of the game which is a luxury nearly exclusive in nature. Unfortunately, the next aeons of footballing years would be suffused with a plethora of statistics with lesser insights. Sometimes around 2050, players transfers might just be handled by Artificial Intelligence. Coaches role might just be reduced. Some AI might be in charge of match formations leaving the managers and with the miniscule roles of psychology and morale boosters.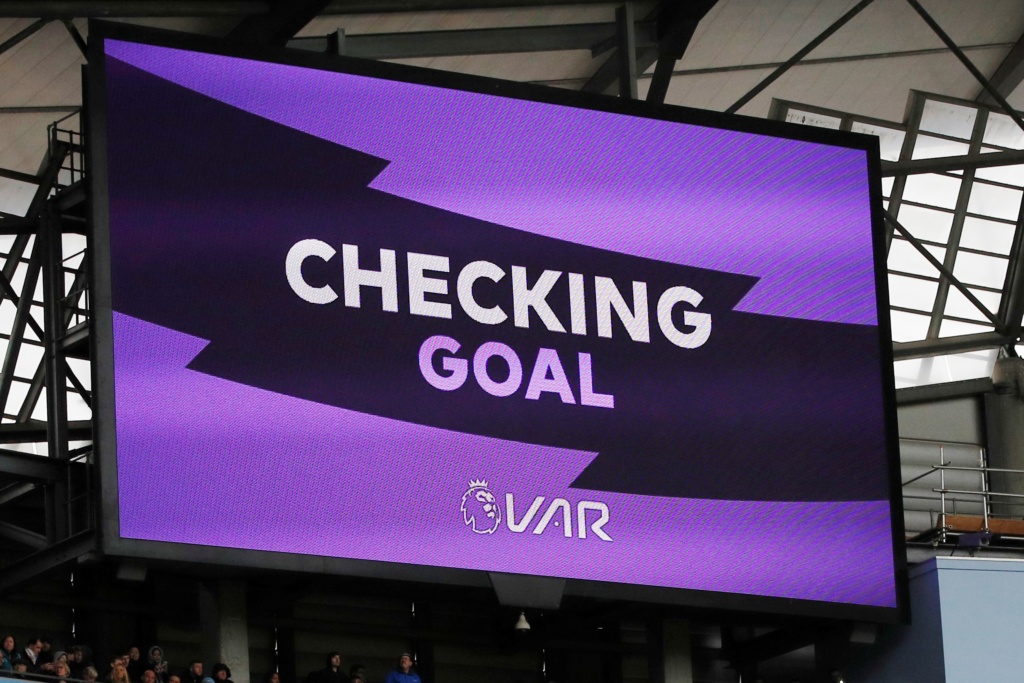 The footballing world is in short of dexterous players with flawless lush of skills. The likes of Garrincha, Maradona, Messi, Ronaldo Nazario, Robinho and Neymar can make five to six dribbles within a ambit of gestural speed. A five-second step over by Robinho can stir a confusing movement by the player at the receiving end. However, players of this contemporary era are much collaboratively wired in playing make up. Now, tactical approaches to matches are constructed to limit the opportunities for individual players flaunting their stocks.
It is more of a collaborative game, a sort of one-two passes. It is really not as if players with such natural breeds are wanting but they either reduce or lose it owing to the reality they find with their coaches on the pitch of play. In coming years, this trend is not likely to wane. Dribbles and skills would be done in a situation that highly warrants it and we might just see another breed of footballers with abysmal level of technicality.
"I thought I was going to love VAR the way I love goalline technology."

Jose Mourinho has criticised VAR, but was full of praise for Mike Dean.

More ➡https://t.co/RfEH5YxOQz #bbcfootball pic.twitter.com/YwMm2cbLJ1

— BBC Sport (@BBCSport) February 3, 2020
The fifth decade of the 21st century will cue into diverse areas of interest in which entertainment is less likely to witness a toll. The sector of entertainment with sport inclusive appears to have taken a huge hit on the heart of many. In fact, it has within a glimpse of time become an Eldorado with attraction from both talented, less talented and even talentless folks. Everyone now wants to feature on the screen either playing ball or frolicking in singing pops.
It is quite expected, both sports and other entertainment sectors are rated to be worth US$750 billion and could be more than that. This speaks volume of its bountiful monetary benefits. Who does not want to be associated with it? Out of 10 youths in the 21st century, an average of four are interested in pursuing a career in the industry. However, this trend might change in the next coming generations. Attentions might be tossed to Literature, Health, Robotics, Philosophy, Artificial Intelligence and Machine Learning and the excessively oriented mentality on entertainment and sport might just suffer a gradual dissipation.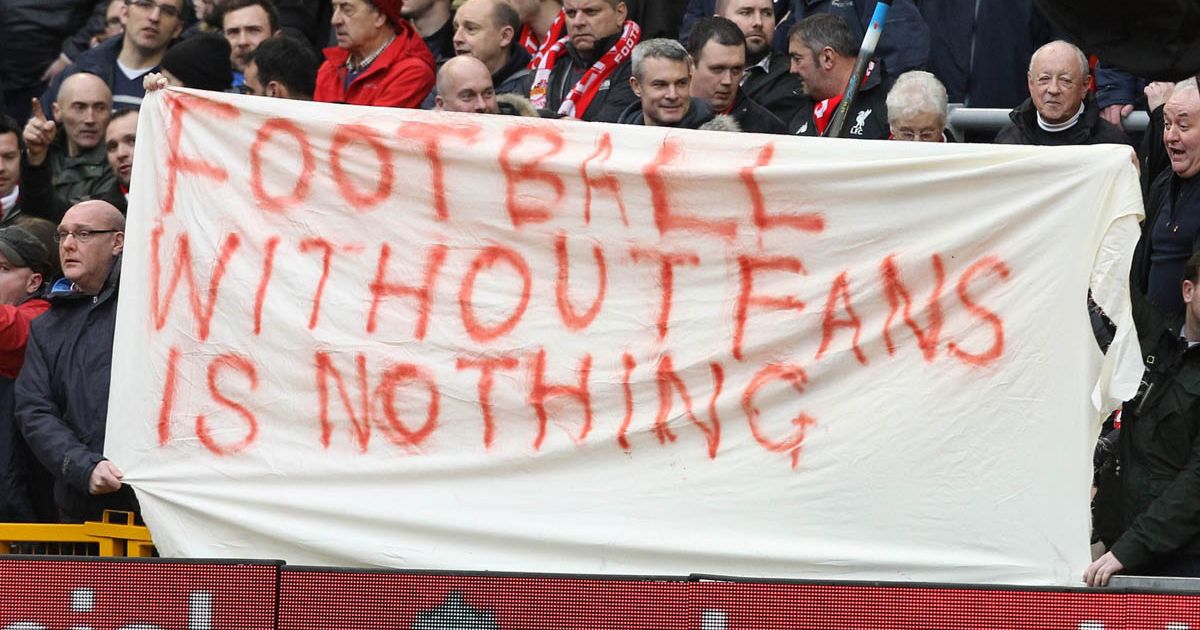 Back to the gala where well-informed specs were not in complete awe of the environment and the varying idiosyncrasies. Virtual watching with friends and families has already made a perfect substitute for watching live matches which is an obvious indication for vacant seats. The accompanying frenzy and jubilation are already an oral tradition passed with a profound sense of nostalgia. This is however not to say the game will lose totally all it's fun and usual characteristics, but the cherry-picking lenses from technology would leave an obvious dent on the sport's brand and history.
---
How do you see the future of football with technology? Drop your thoughts in the comments box below.
Follow Emmanuel on Twitter: @Akinemmanuel19