After going on a four month hiatus, the Glo Nigeria Professional Football League is back. This season promises to be more exciting than the last on the backdrop of improvements in terms of entertainment, stadium attendance and coverage. It was nice to see Enyimba reclaim the title from the clutches of Kano Pillars. It's also exciting to see the commercial capital, Lagos having two teams in Mountain of Fire and Miracle Ministries FC and Ikorodu United as it's been a while the "centre of Excellence" had a team in the top flight.
There has long been a negative attitude towards the local league as many see it as boring and less exciting compared to the bigger European leagues. I used to have this same notion in my mind until I travelled to Egypt in 2010.
On the evening of Wednesday, March 10 in Cairo, I was going back to the hotel when I noticed all the TVs in the street bars were tuned to a local league match. It was a game between Al-Ahly and Al Masry. That day also happened to be the second leg of the Uefa Champions League last 16 tie between Manchester United and AC Milan. I was excited as Sir Alex Ferguson's men had a precious 3-2 first leg away lead and David Beckham was going to play against his old side. The Al-Ahly game ended some few minutes to the United Milan clash with the Egyptian "Red Devils" winning 2-0 but I was amazed that no TV switched over to this huge match.
I rushed back to my hotel room to catch the game and it didn't disappoint as United thumped the Rossoneri 4-0 to record a 7-2 aggregate win and progress to the quarter finals. After the game, I stepped out of the hotel and still found TVs tuned to the Al-Ahly Al-Masry match that ended like two hours back. People were watching and discussing the post match studio analysis rather than talk about the match between two European heavyweights. That night really took me by surprise.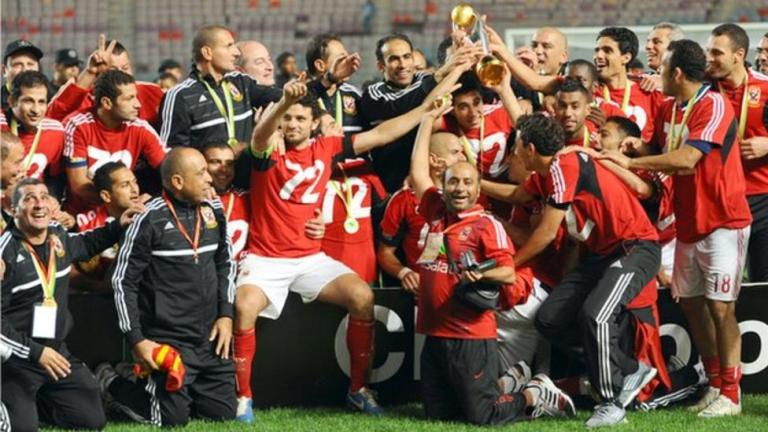 I pondered why the Champions League game wasn't watched. It was then I realised that Egyptians are passionate about their local league. Al-Ahly is the most supported club in Egypt and the most successful club in the world with 131 official trophies. The national team has also won the most Afcon titles. All of this happened with famous Egyptian players such as Essam El-Hadary, Amr Zaki, Mohamed Aboutrika and the 184 capped Ahmed Hassan all plying their trade in the Egyptian Premier League. The Afcon winning side of 2006, 2008 and 2010 was made up of virtually home based players.
This also led me to understand why North African club sides excel in the Caf Champions League and Confederations Cup. They have an electric atmosphere at stadia filled to capacity. Obviously the fans put pride in their local league against others, hence the result of the club's dominance on the continent.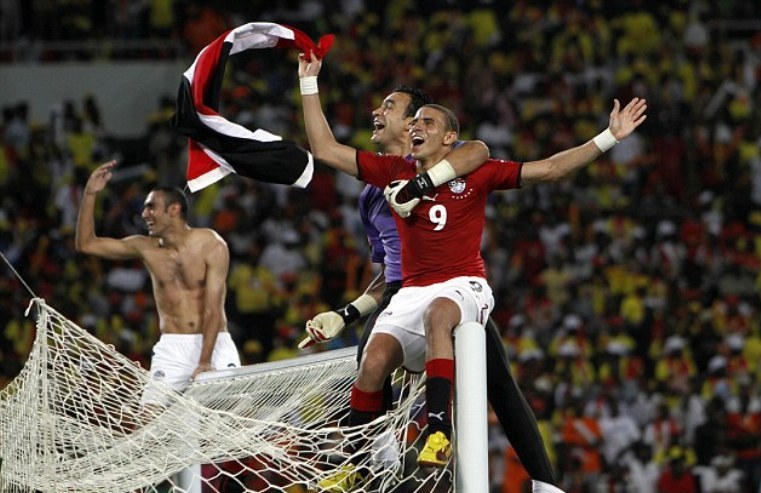 Can the same be said of Nigeria? There might be some faults in structures on ground but if we showed commitment, the Nigerian Football Federation, League Management Company and other stakeholders would put in more resources in making the league a spectacle of continental acclaim and repute.
The NPFL is growing and you should be part of that growth by showing your support for teams within your state or beyond. Clubs on their path are encouraging fans to come and watch games. Last season Aba Warriors organised an entertainment package for fans in its last home game against Enugu Rangers by inviting music artistes to perform and souvenirs like match balls, replica jerseys, bags were given out.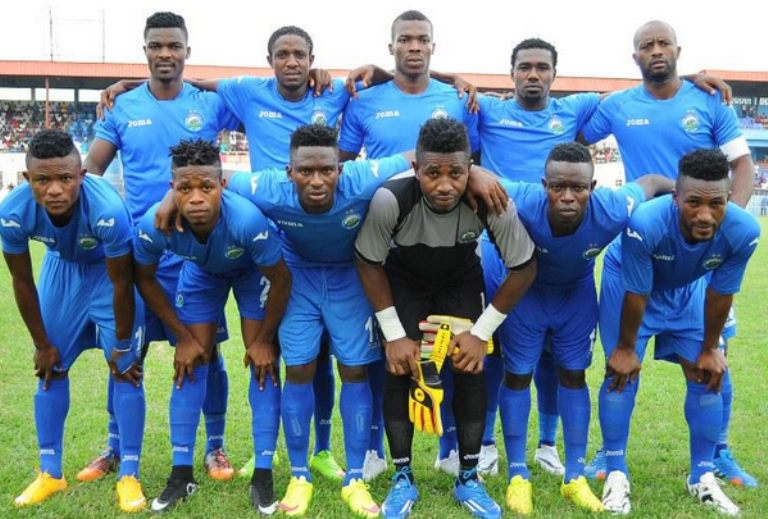 With more fan involvement, Nigerian football will be able to get to the pinnacle it once reached on the African continent. Are you ready to be part of it?