This was a game many thought Kwara Falcons would steamroll as they were the Atlantic Conference leaders of the Kwese Basketball Premier League and had the momentum going into this match with five wins on a spin, which included a win over Police Baton in Lagos.
However Nigerian Customs had a different idea.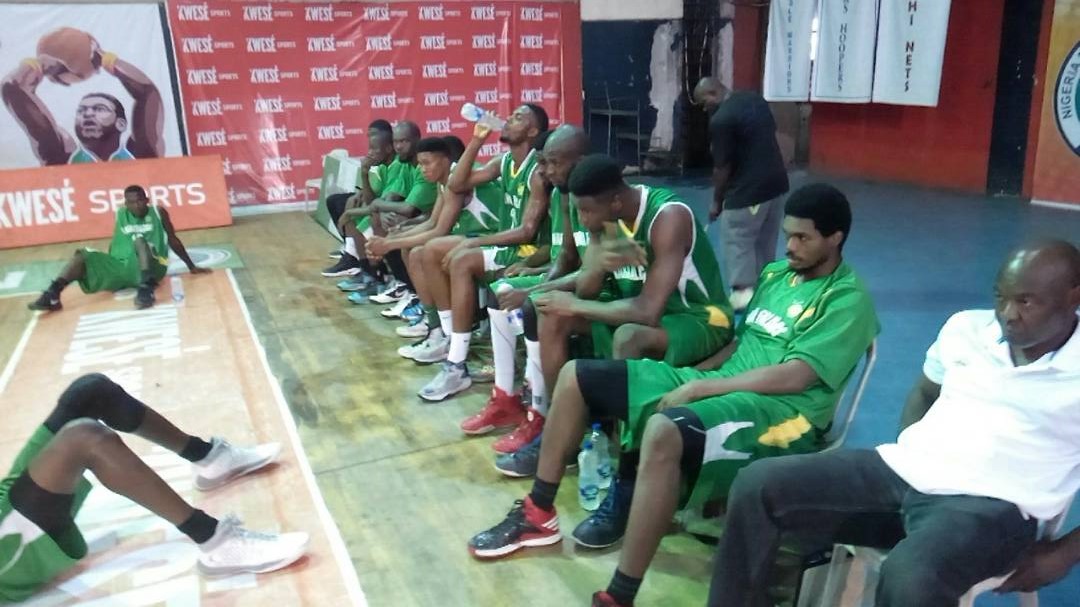 This was the fourth game between thns had won the previous three, so the favorite tag was duly bestowed upon them. After a great start by Kwara, they let the lead slip and by halftime the game was a close affair, only three points separating the two sides – Kwara Falcons 41 – 38 Nigerian Customs.
In the second half, the Customs coach changed his defensive strategy to zone defense which ultimately won them the game. He knew that Kwara Falcons are a jump shooting team but were cold, missing open shot upon open shot.
So he left them open on the perimeter (risky business if someone catches fire from downtown) and took away their option to penetrate inside the arc. It was also in no small part to lazy defense and poor execution on offense by the conference leaders.
After the game I caught up with Coach Owolo of the Kwara Falcons and he simply said "We played badly". He was also worried about his teams rebounding deficiency, something that has been plaguing them ething that has been plaguing them all season long. However the Customs coach was delighted with his team after coming back from another first quarter deficit and winning the game by double digits.
Final score Kwara Falcons 68 – 78 Nigerian Customs.
Kwara head back to Ilorin for their next game against Oluyole warriors while Nigerian Customs will remain in Lagos to take on Police Baton.