After a blowout loss to the Kwara Falcons last Thursday on home court in the Kwese Basketball Premier League, Police Baton needed a response and they did against a dogged and determined Oluyole Warriors side who were on the second game of their Lagos road trip.
The Lagos-based Baton came out firing and were leading for most of the first half. They led by 10 to end the first half – Police Baton 30-20 Oluyole Warriors. The first half was a tale of sloppy turnovers, poor execution and forced shots which contributed to the score being so low.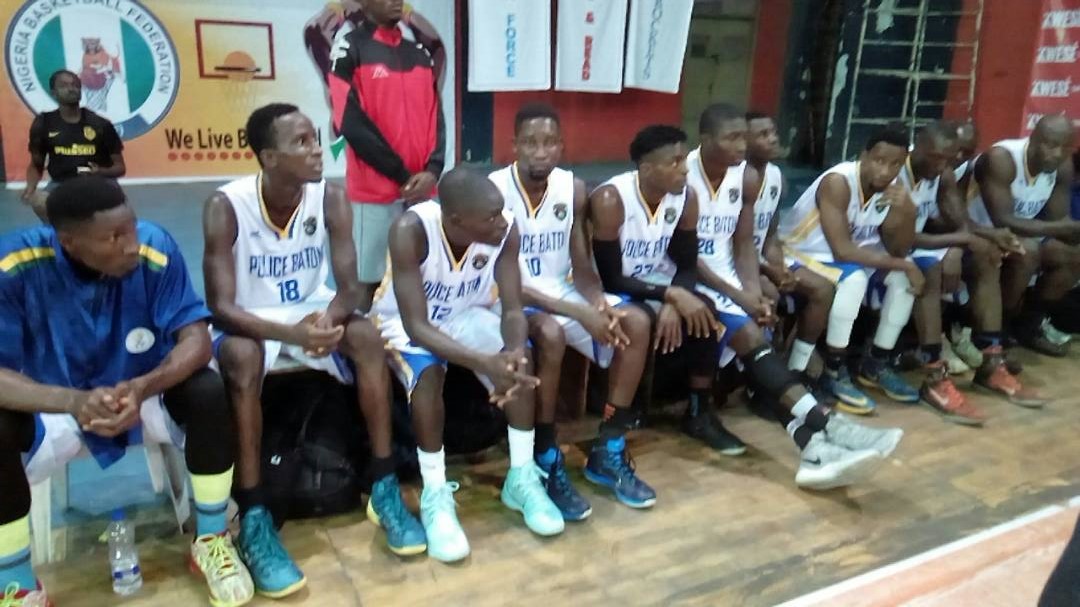 Oluyole Warriors came out stronger in the second half in no small part due to their starting point guard Moses. The diminutive guard caught fire in the second period and punished the guards of the Police Baton whom I learnt were in their rookie season and they just couldn't keep up with him.
With five minutes left it was a one point game, but a missed dunk by starting center for the Warriors was the beginning of the end. From that point every time Baton got a steal, it was immediately sent to Ayodele – who went coast to coast for an easy layup. Final score ended Police Baton 62-56 Oluyole Warriors
After the game, Coach Emeka Oputa of the Police Baton was delighted with his team's performance especially their execution and defense in the clutch. Meanwhile the game's leading scorer Moses felt the loss on Thursday still lingered in the minds of his team.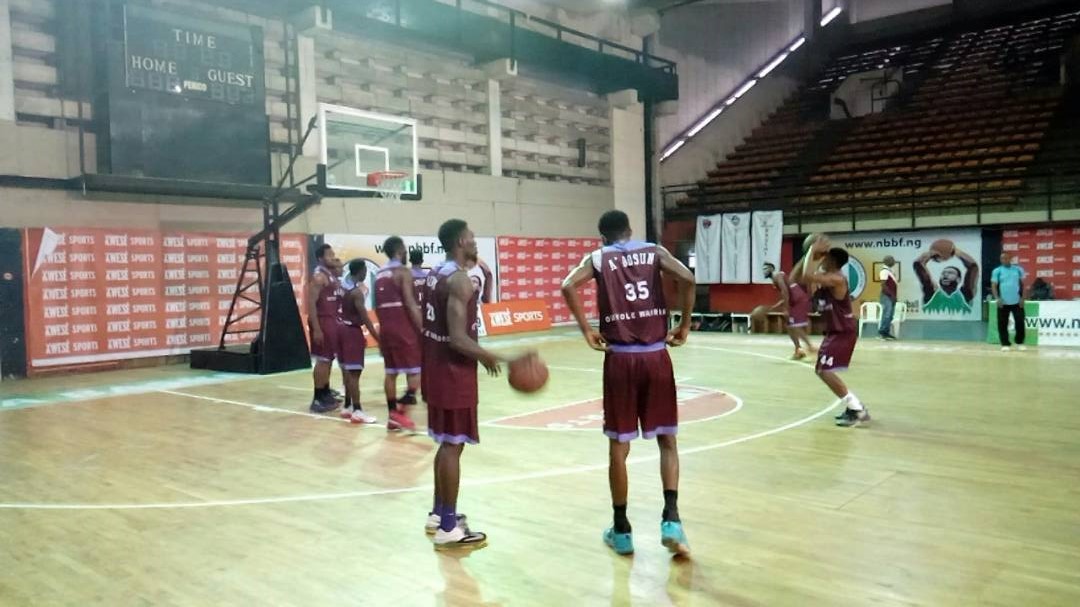 Oluyole Warriors were up as high as 16 points at one stage in the game but let that lead slip and still lost by double digits. It was a tale of the last five minutes and Baton edged it.
Police Baton face Nigerian Customs in Lagos for their next game while Oluyole Warriors are still on the road, heading for a formidable match-up against the Kwara Falcons in Ilorin.